Say WHAT!?
It seems as though Kylie Jenner is keeping is firmly in the dark about her pregnancy, leaving us wondering whether there's a baby bump under that top or not!
But Caitlyn Jenner's camp seem willing to tell us more…
MORE: Kylie Jenner bares her belly as she posts FIRST pictures following pregnancy rumours
Asked when Caitlyn found out about the news, a representative for the former athlete told The Sun: 'All I can say is that it was quite some time ago.'
WAH! We are SO excited.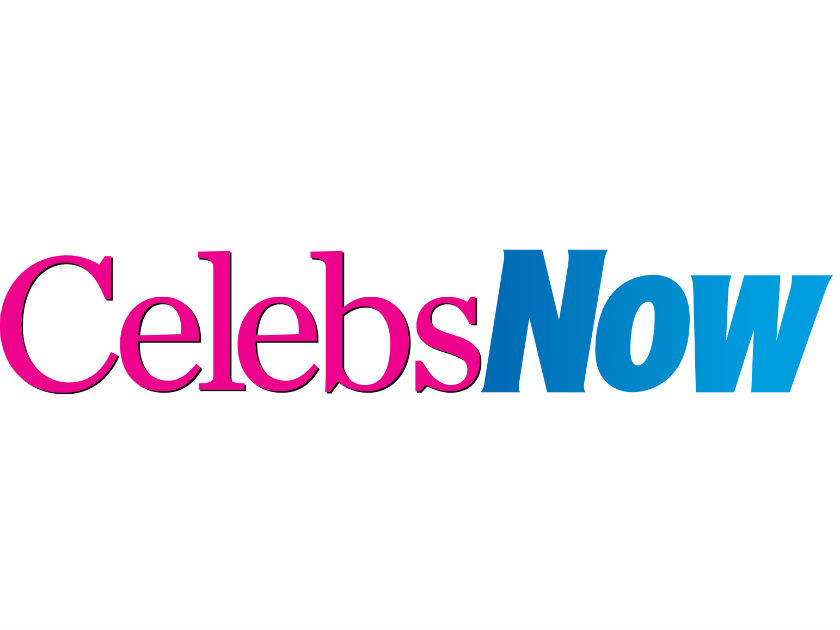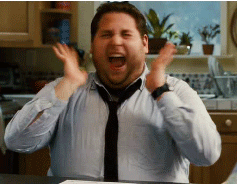 It's also been reported that Caitlyn was apparently 'shocked and disappointed' over the massive news.
The apparent confirmation from Caitlyn's people comes as Kylie herself continues to toy with us.
The reality star baffled fans when she shared a snap with fans over the weekend which shows her lifting part of her top to expose her stomach as she stands beside her BFF Jordyn Woods – and made no reference to the baby rumours in her caption.
Even Ryan Seacrest, a producer on Keeping Up With The Kardashians and a close family friend, failed to get to the bottom of what's going on.
He sent a text message to Kris live on air during his US radio show, with the momager replying: 'Kylie's not confirming anything.'
So not a 'yes' – but equally not a 'no', we guess!
But whilst the Jenner camp are staying tight lipped, Kylie's boyfriend Travis Scott has apparently been unable to stay quiet about the happy news.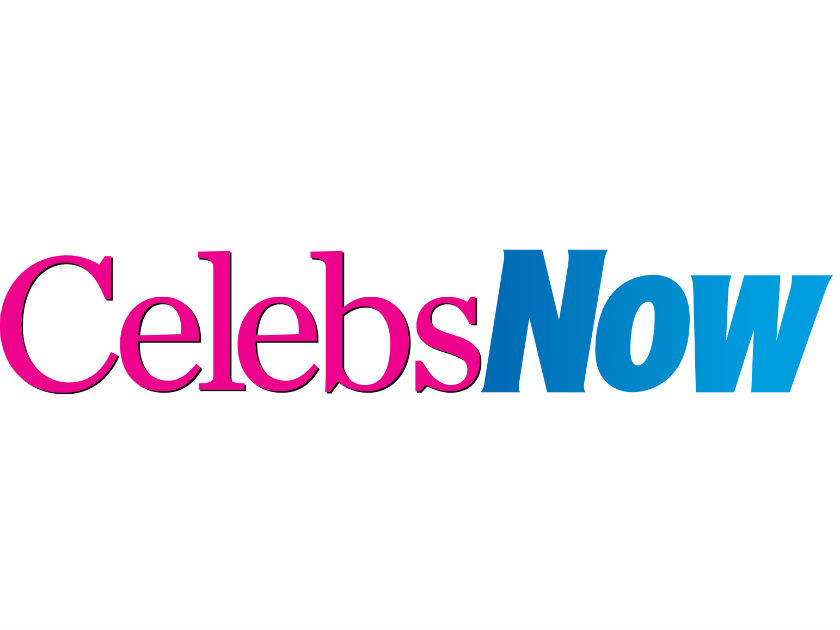 'He was so excited he couldn't keep it in,' an insider told People. 'He's been so affectionate and protective of Kylie since they found out. He can't wait to be a dad.'
Kylie and Travis have been together since around April, that's when they were first spotted together at Coachella.
Words by Natalie Bradshaw