THIS IS NOT A DRILL
It's the 'is she or isn't she' that's basically taken over our lives for the past few months – but could we FINALLY be about to find out whether Kylie Jenner IS actually pregnant?
Well, excitement has well and truly reached fever pitch after an eagle-eyed fan spotted an entry on Keeping Up With The Kardashians' Wikipedia page seemingly revealing the truth.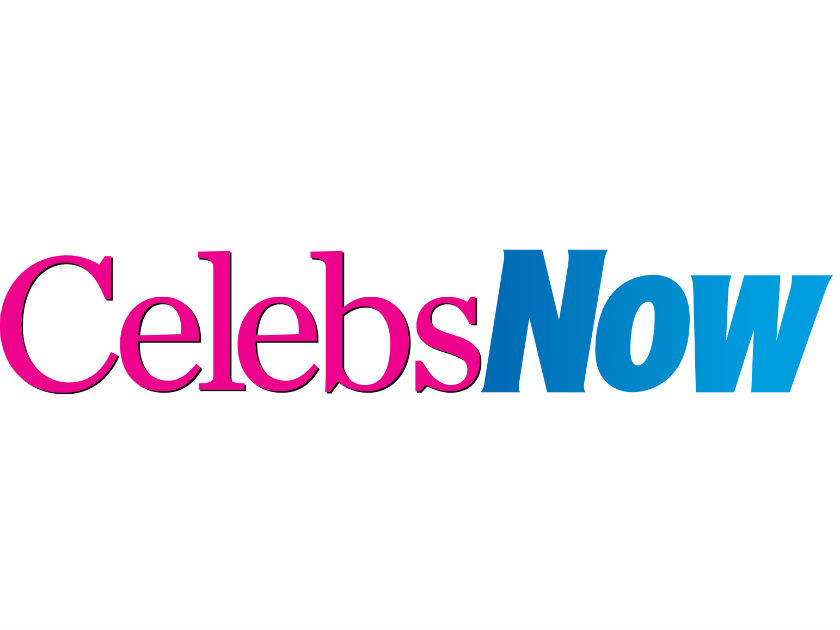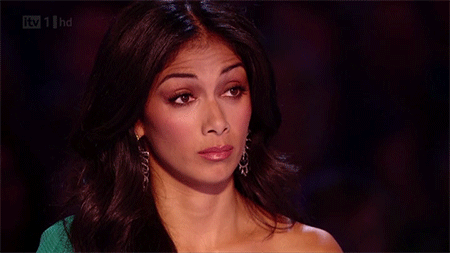 Yup, on the web page for the reality show, the episode guide for the rest of season 14 was listed – but it's the name of the series finale that's got everyone talking.
Airing on February 25, the show is reportedly called 'We're Expecting!' – and since Khloe Kardashian announced her pregnancy at the start of the season, and Kim Kardashian has already had her surrogate baby – there's only one rumoured-to-be-pregnant Kardashian sister left.
Taking to Twitter with the VERY exciting news, a fan wrote: 'Wait…I just clocked that the season finale of KUWTK is going to be called 'We're Expecting!'…and the episodes where Khloé and Kim announce they're expecting have already aired…which means…MAYBE WE'RE FINALLY GETTING KYLIE CONFIRMATION?'
More: Kylie Jenner FINALLY returns to the spotlight in new photoshoot – and fans think it PROVES that she's pregnant
If that wasn't enough, KUWTK fans then revealed the episode synopsis read: 'Following Khloé's pregnancy announcement, Kylie and boyfriend Travis Scott have some big news of their own to share with the family. Kylie chooses to have a break from her social media and focus on her upcoming blessing.'
And obviously it basically broke the internet…
Unfortunately, now the description has been deleted from the page and also Wikipedia articles can be edited by any user of the site, so maybe we shouldn't get too excited just yet…
It comes after Kylie sparked even more speculation last week when she covered up her 'baby bump' with a blanket in the family's Calvin Klein shoot – while the rest of the sisters opted for a little less clothing.
AHH! WHEN will we put out of our misery?!