Kylie without a wig is almost unrecognisable...
Kylie Jenner has given us so many hairstyles over the past few years we can barely keep up.
It's been pink, purple, orange – heck, remember when it was blue for a while?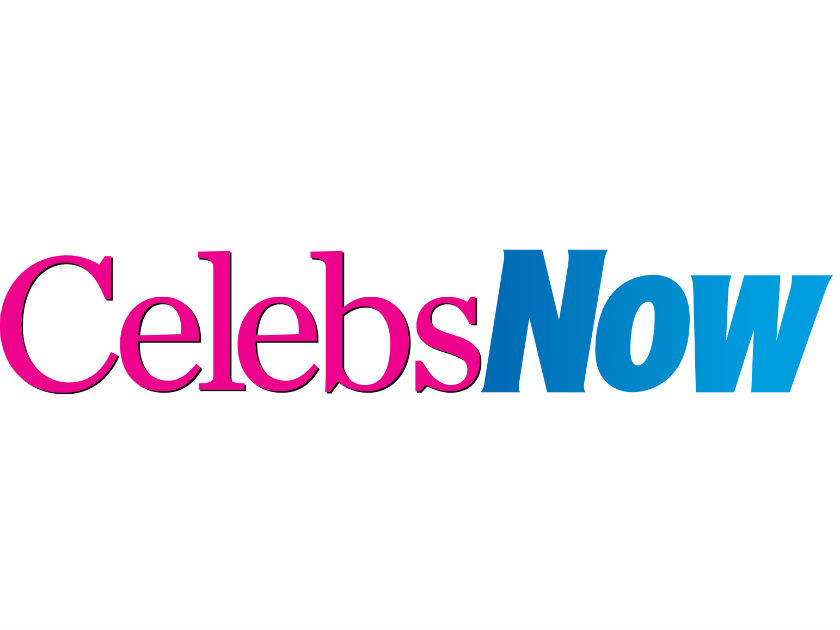 But after debuting a gorgeous blonde bob at this year's Met Gala, the reality queen has now gone and shocked fans once again by showing off what her hair really looks like without hours of styling.
Read: All the Latest Celebrity News  
Yep, the Keeping Up With The Kardashians star has ditched the wigs and weaves and decided to go make-up free in favour of a laid-back style for her latest Snapchat update – and we can't believe how different the make-up mogul looks.
A far cry from her usually glammed-up selfies, the 19-year-old gave us a quick tour of her newly decorated bedroom while debuting her natural brunette locks at the same time!
And who knew the famous teenager had bangs?!
Running her fingers through her short hair tied up in a messy bun, Kylie admitted to her followers:
'My hair is just crazy', 
before having fun with a few SC filters – including everybody's favourite canine face (obviously).
More: Ouch, Kylie Jenner! Did Rob Kardashian just take a MAJOR swipe at younger sister with this photo?
And this isn't the first time Kylie's been causing SC controversy this week – well, she IS a Kardashian – as the fashion-forward teen got her fans all riled up with another selfie.
On Thursday (4th May) the reality star used the infamous dog filter again as she showed off her incredibly curvy body while getting her makeup done, which got a load of people talking.
While some fans were impressed with the star's tiny waist, some called the pic 'fake' and many accused her of photo-shopping the snap or even getting surgery to make her body so curvy.
Well, now fans have got a sneak peak of what the star REALLY looks like, maybe they'll stop talking about her for a few days. Or… maybe not.