This is seriously adorable
Kylie Jenner has given fans an update on baby Stormi since the little one's arrival earlier this month and it's SO cute.
The reality star – who finally confirmed she'd been pregnant when she announced the birth of her daughter nearly three weeks ago – revealed to social media fans what her girl looks like on Wednesday and it turns out she's a dead ringer for her mum.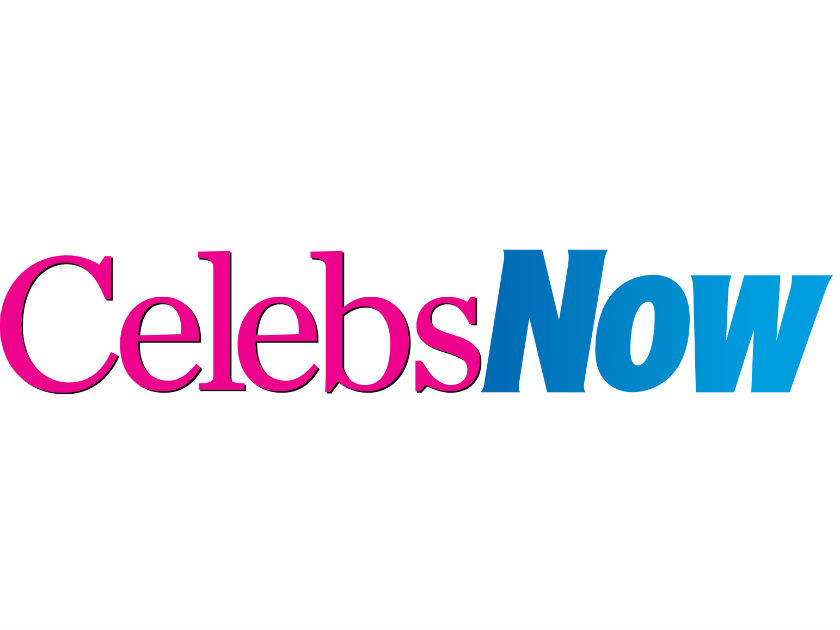 MORE: How did Kylie Jenner keep her pregnancy a secret?
Kylie, 20, also gave an insight into what she's been doing in her new life as a mum.
When a Twitter fan asked 'How's Stormi?', the TV star replied: 'she's good 😊 still staring at her all day. she looks just like me when i was a baby 😊'
Awww, how sweet! Kylie has yet to share a proper photo of her baby, having only given a slight glimpse of her when she posted a snap of the tot holding her finger to announce her name as being Stormi Webster in what has become the most-liked picture on Instagram EVER.
Webster, in case you missed it, is the real surname of Kylie's rapper boyfriend Travis Scott.
Since then the lip kit mogul has been keeping a low profile and confessed over the weekend that she'd been a little under the weather.
'toooo sick,' Kylie posted on Twitter.
Fortunately she seems to have perked up now though, having told fans on Wednesday: 'finally feeling better'
Whilst we've yet to see a full shot of Stormi, Caitlyn Jenner recently shared a retro baby snap of Kylie which might give away what the new arrival looks like.
Kylie kept her entire pregnancy under wraps despite months of rumours and revealed in her announcement of Stormi's birth that she'd done this so that she could prepare for motherhood 'in the most positive, stress free and healthy way' she could.
She also said of her newborn daughter: 'I've never felt love and happiness like this i could burst!'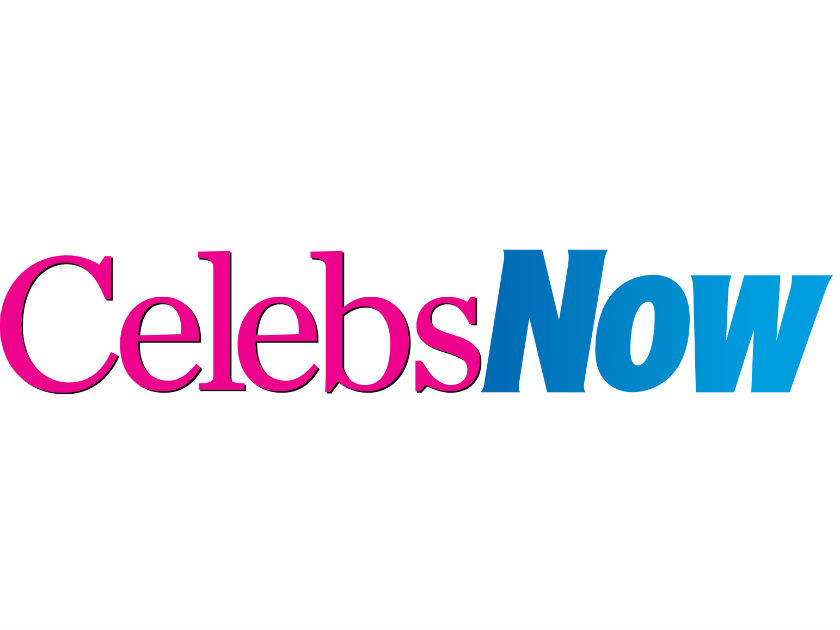 Nawww. Here's hoping we get another cute photo of Stormi in the not too distant future!