The new mum has been showered in presents
Kylie Jenner has been inundated with well wishes and A LOT of presents since announcing the birth of her baby girl on Sunday – and Kim Kardashian and Kanye West sent one of the most luxurious gifts of all.
New mum Kylie, 20, took to Snapchat to show off the mountains of flowers she's received from her loved ones including a HUGE bouquet from Kim and Kanye featuring a large assortment of white, pink and red roses surrounded by a flower-shaped row around the bottom.
MORE: Celebs get SUPER broody over Kylie Jenner's baby news
And given that the couple once spent an estimated $136,000 on a wall of flowers for their decadent 2014 wedding, we'd bet that the present wasn't exactly cheap.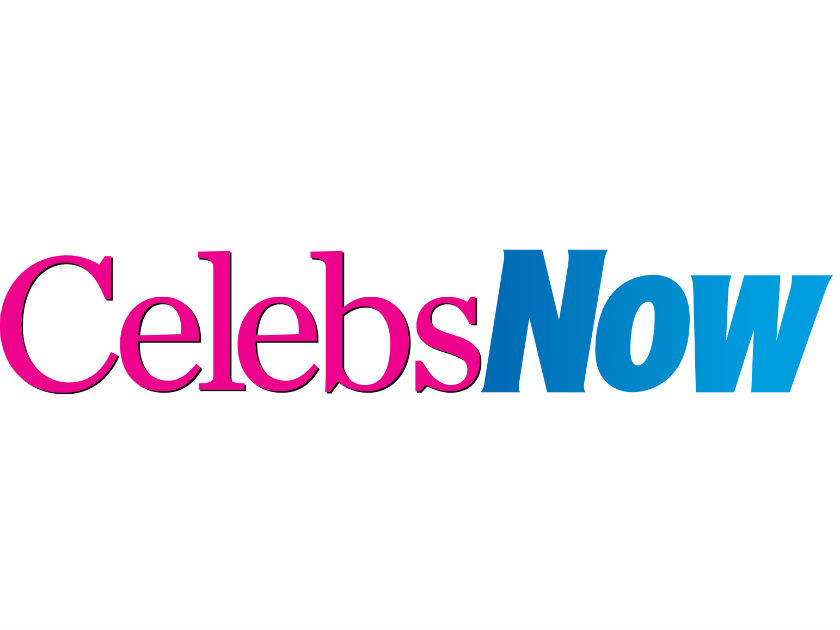 'Thank you Kim & Kanye,' Kylie captioned a photo of the lavish arrival.
It comes after Kim, 37, revealed in a message on her app that she hopes Kylie's daughter will be best friends with her own new arrival Chicago, who was born via surrogate on 15 January.
'Mommy Kylie!!! You did it!!!' Kim wrote. 'I'm so incredibly proud of the woman you have grown up to be and I know that you are going to be the best mom to your new baby girl!!
'Our girls are two weeks apart and I can't wait for them to be besties!
'I am so proud that you do what you want to do and live your life the way you want, you will pass down all of those amazing qualities to your baby girl. You were made to be a mom! I love you!'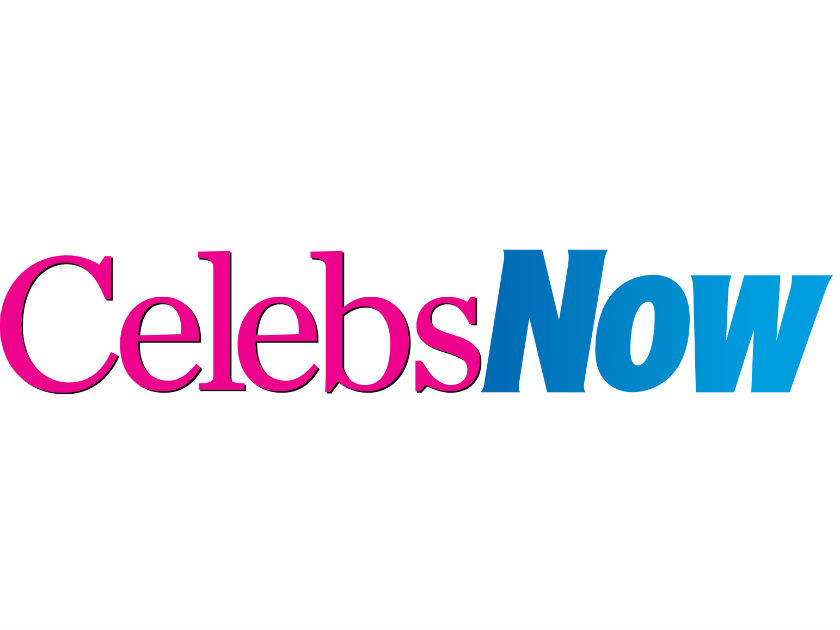 Awww. Meanwhile Kylie has given a glimpse of the other gifts she's received since becoming a mum, including a flower arrangement which appeared to be shaped like a letter C from pregnant sister Khloe Kardashian – could this be a hint at the baby's name?!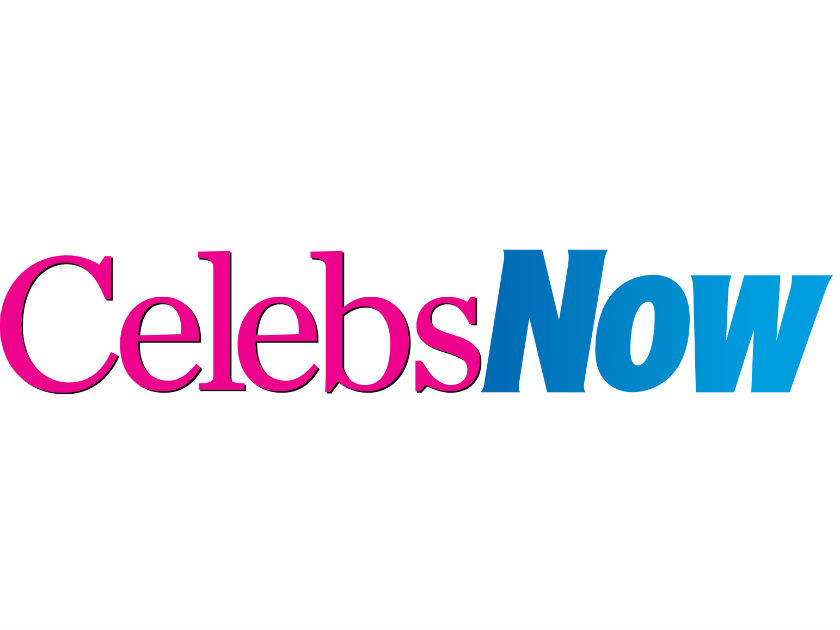 There was a sweet note from mum-of-three Kourtney Kardashian with the flowers she sent reading: 'My beautiful angel, welcome to the world. You have a lot of cousins waiting to play with you. I love you. Auntie Kourtney'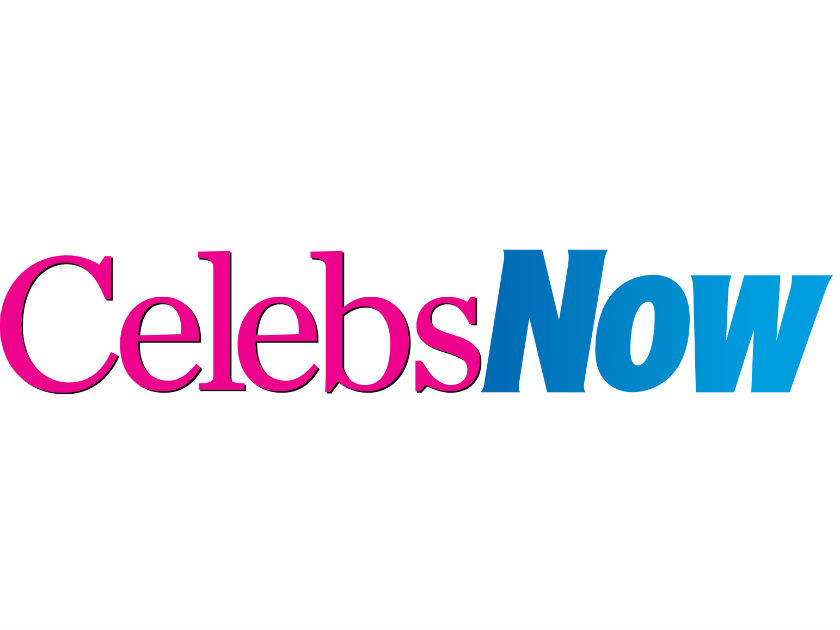 Meanwhile Kylie was also given a massive floral gift thought to be from boyfriend Travis Scott.
'443 from my ❤️,' the reality star captioned the picture. 'A few days ago. The time she was born'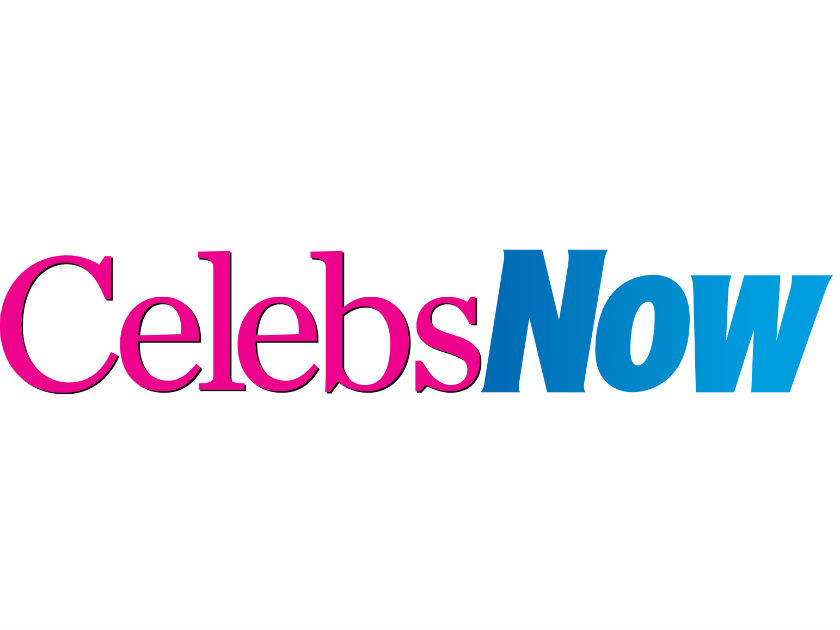 Kylie and Travis welcomed their daughter on Thursday, with Kylie making the news official on Sunday after months of speculation about her pregnancy.
There's still no news about what the little girl has been named, so fingers crossed we find out soon!