This lady's got one successful business...
Kylie Jenner is adored by fans for her glam looks, make-up tips and her amazing body.
And now the youngest of the Kardashian/Jenner clan, looks like she's set to become the most successful.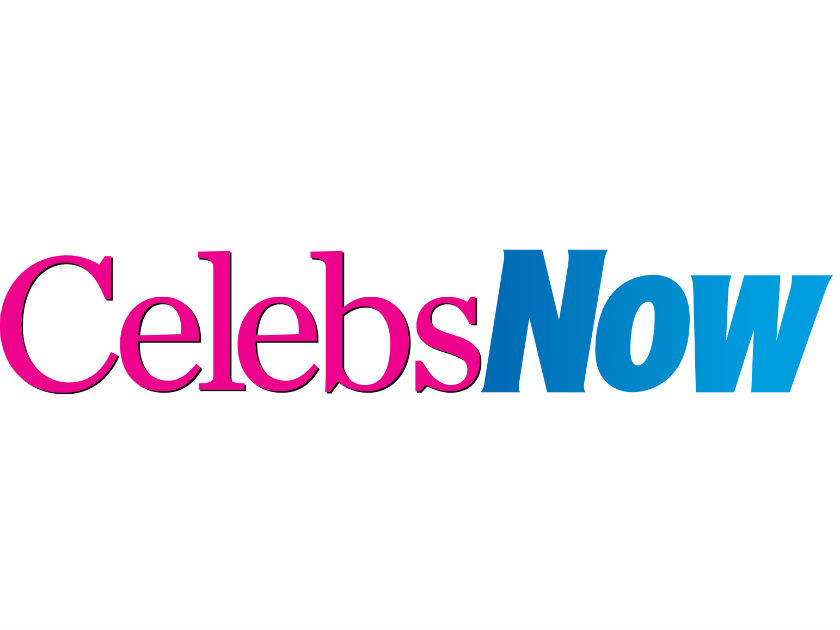 READ: Beyoncé flaunts INCREDIBLE post baby body after giving birth to twins Rumi and Sir Carter only eight weeks ago!
Kylie launched her Kylie Cosmetics range back in 2015, and since then her beauty business has rocketed.
It's recently been announced that the brunette beauty earned $420 million in 18 months off of retail sales alone, according to Women's Wear Daily (WWD).
And it looks like she is on track to become a BILLIONAIRE.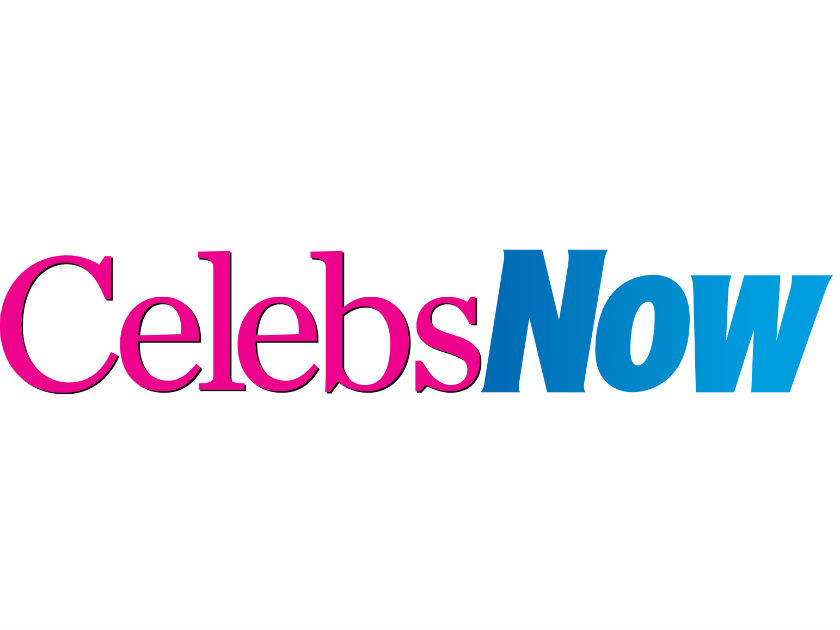 Yep, you read that right.
WWD claimed that the starlet is set to see a 25% rise in sales in 2017, which would result in a $386 million profit.
And Kylie seems to be celebrating by sharing some AH-mazing bikini snaps, with her 96million Instagram followers.
Speaking with WWD, the 20-year-old revealed she wasn't even sure what her vision was for her cosmetics line.
'I didn't know if I wanted to keep my whole line the same, consistent. And then I think I realized over time that I like to switch it up, so I just wanted, that's where I kind of started creating my collections and just changing all my vials pink if I wanted to and doing fun unit cartons and just really, just having fun with the line,' the Keeping Up with the Kardashians star added.
'Launch day, I refreshed the page about a minute after we launched and everything was sold out. I thought there was a glitch at first.'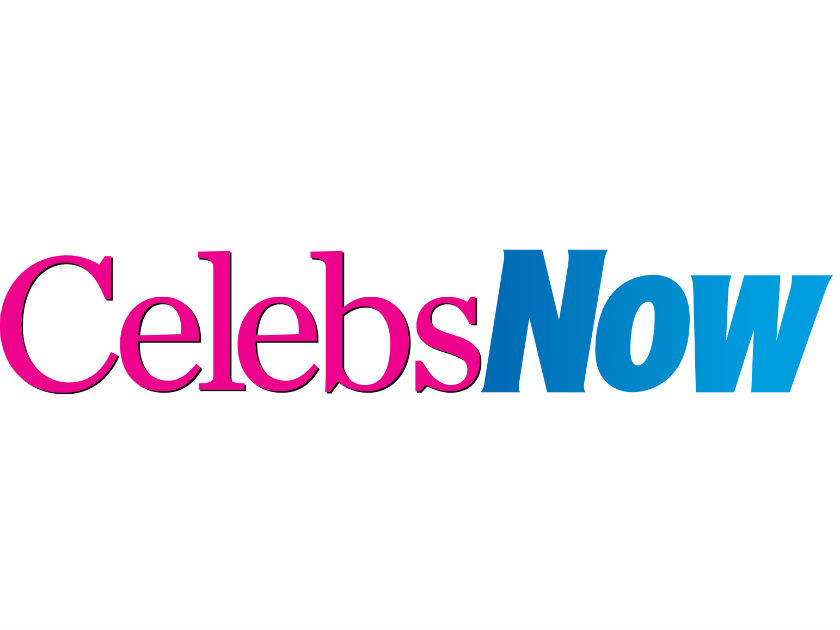 There was definitely no technical glitch for this lady as her Kylie Jenner Lip Kits are highly sought after.
And it seems like Kylie's love life is better than ever as her and beau Travis Scott recently unveiled matching tattoos!
Ky's hard work has clearly paid off and it looks like she is set to become the beauty mogul of the family.
Congrats Kylie!