Not all of Kylie's family were in on this...
Kylie Jenner kept her fans guessing for months about her much speculated about pregnancy – and it turns out even some of her own FAMILY didn't know about it either.
The reality star – who finally confirmed that she'd been expecting when she announced the birth of daughter Stormi on Sunday – apparently kept some of her half siblings in the dark as brother Brody Jenner has claimed he had no idea she was having a baby. AWKS.
MORE: Piers Morgan brands Kylie Jenner's baby name a 'joke' in scathing rant
Brody, 34, told TMZ when he was quizzed about Kylie, 20, at LAX airport on Thursdau: 'To be honest, I didn't even know she was pregnant for the entire pregnancy.'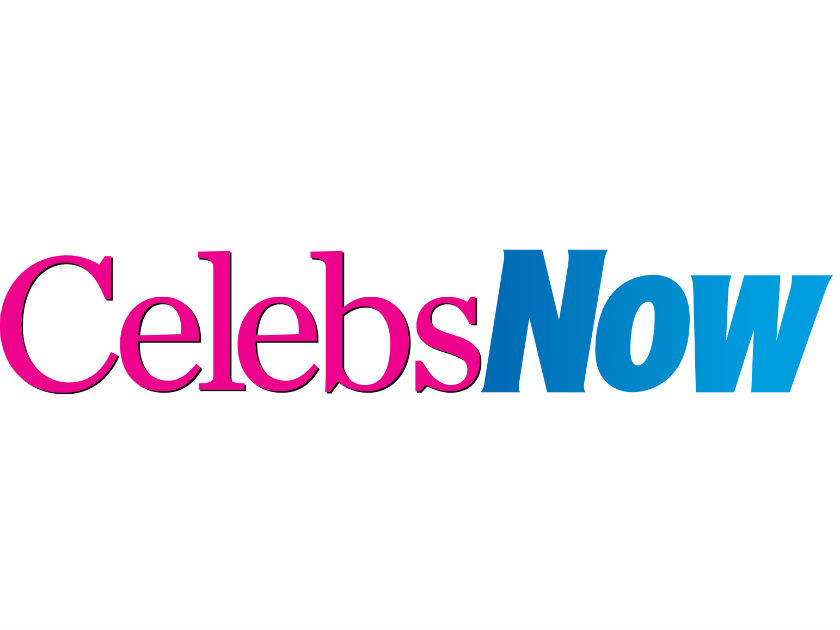 However, the new uncle admits he'd love to reconnect with his little sister and meet her newborn.
Brody – who is the son of Caitlyn Jenner and Linda Thompson – also confessed that he hasn't spent time with Kylie in YEARS.
'You know I haven't really seen her that much actually lately. She's been incredibly busy,' he explained before adding that it had been around 'a couple of years' since they'd hung out together.
Brody then admitted he had 'no idea' why that had happened and said: 'The relationship has always been there, they're just busy. It is what it is.'
And when asked whether he'd sent a gift yet, the TV star confessed that he hadn't – better get something in the post, Brody!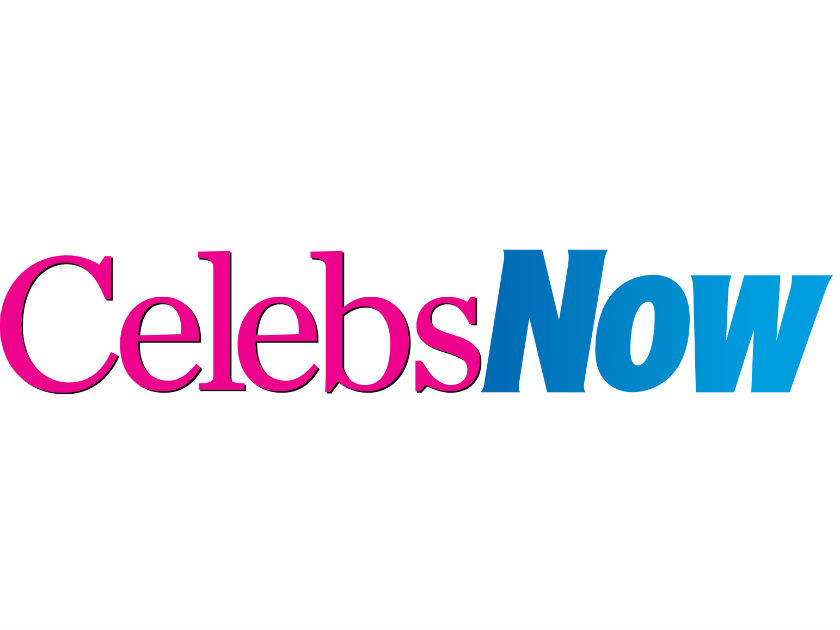 Brody previously appeared in Keeping Up With The Kardashians alongside his stepfamily and before that starred in reality series The Hills.
It comes after Kylie and boyfriend Travis Scott welcomed their little girl on 1 February before making the news public three days later.
The lip kit mogul revealed in a statement on her Instagram page that she chose not to go through her pregnancy journey 'in front of the world' so that she could prepare in 'the most positive, stress free, and healthy way'.
She also released a short film documenting her entire pregnancy up until the birth of Stormi, whose name was revealed earlier this week.