She's even invited a fan to FEEL her boobs...
Avid watchers of Kylie Jenner's Snapchat will know. Do we even need to expand on this? They'll just know.
Okay- so for those who didn't catch yesterdays story from Kylie, here ya go…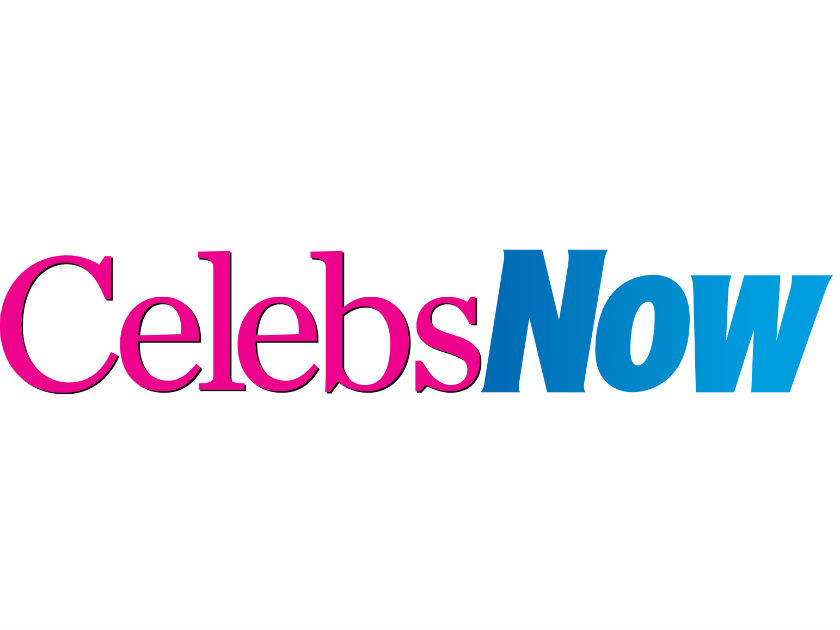 Yup. Now you get it.
Fans were pretty darn amazed as Kylie graced their screens yesterday, rocking a low cut grey dress- which, may we add, looked fab.
In fact, Kylie looked so good that many fans had taken to social media to accuse the 19-year-old of getting a quickie boob job over the weekend.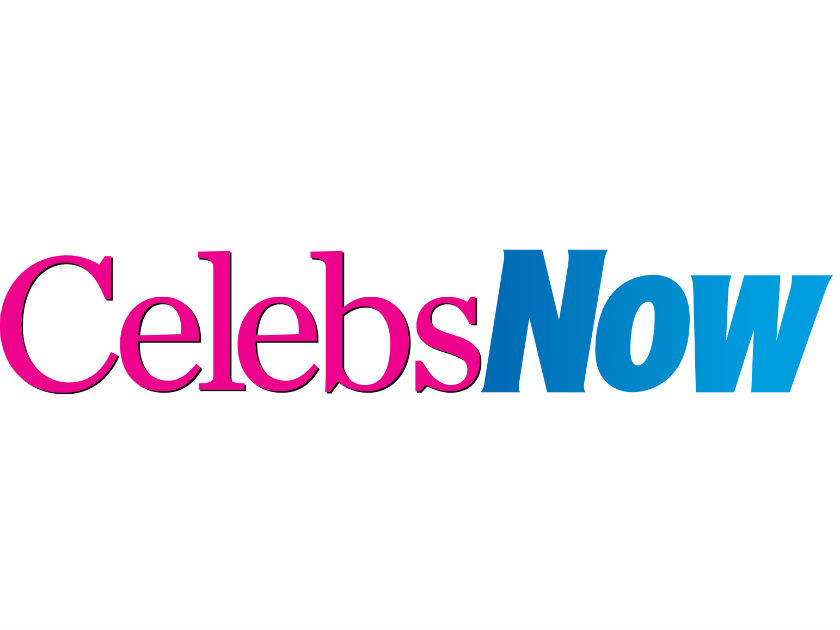 Multiple social-media-users had pieced together the fact that Kylie had just been off ill with 'food poisoning' and was now emerging looking fabulous (and rocking a strong bit of cleavage)- deciding it *must* mean she'd had some secret surgery.
Yup, these lot could put Sherlock Holmes out of a job…
However, since the accusations, 19-year-old Kylie has taken to social media to slam the boob-job-talk.
VIDEO: Tyga bought Kylie Jenner ANOTHER car for her birthday and it's seriously insane
Replying to a Tweet reading 'when did you get your breast done?', Kylie writes 'Um never'. Short, sweet and to the darn point with that one, Kylizzle.
Another fan shared 'girl your boobs look so good today what is your secret help a sister out', to which Kylie replied 'TMI but it's that time of the month lol'. 
And it doesn't look like Kylie is even slightly bothered about all the accusations, as she even openly invited a fan to FEEL her boobs in order to prove that she had not been under the knife.
We have a feeling  you're going to regret this one, Kylizzle…
After entertaining a few more boob-related questions from fans, Kylie finally called it a day. So yeah, no boob job here guys.
Kylie recently celebrated her 19th birthday, and celebrated in true Kardashian/Jenner style- jetting all her BFFL's out to the Caribbean islands of Turks and Caicos for the classiest (and probably most expensive) beach day ever.
Yup… still waiting for our invite to this one. We're sure it just got lost. Or something.
Alice Perry