Scary stuff for the reality star
Kylie Jenner has been the latest celebrity to have her social media account hacked over the weekend.
The Keeping Up With The Kardashian star's account sent an odd message out to her thousands of followers on Sunday afternoon.
And fans quickly took screengrabs of the story which featured a yellow SnapCode leading to a user named 'chikri95'.
Read: All the Latest TV news
The caption for the story told followers to 'add for kylie jenner's nudes' while the Twitter account of the alleged culprit posted a tweet which read: 'I GOT KYLIES NUDES AHAHHA.'
Luckily, no personal images of the 19-year-old have been released and let's hope it stays that way!
More: 'Fooled everyone': Kylie Jenner pranks her family as she unveils uncanny lookalike waxwork figure
And about an hour later, the supposed hacker gave an update as they wrote: 'jk she aint got nudes lol but rt my pinned tweet i want clout lol'.
Err…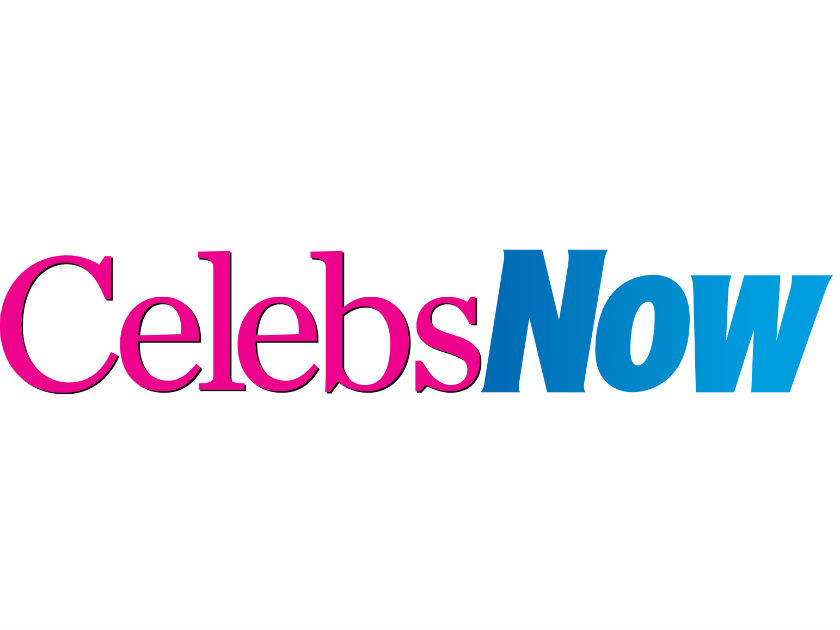 But that didn't stop worried fans reaching out to the beauty mogul, with one user tweeting: '@KylieJenner someone hacked you i think', along with two screenshots of the messages.
While the posts have now swiftly been deleted, this isn't the first time Kim Kardashian's sister has faced a scary cyber attack.
In June 2016, her Twitter account was hacked with a series of sweary and racist messages posted to her 16 million followers.
More: Kylie Jenner erases all trace of ex-love Tyga as she covers tribute tattoo – see the new inking!
Although Kylie didn't seem too bothered about the security risk at the time and took to Snapchat to tell fans about the issue.
'Mmm, so my Twitter was hacked. And I don't really care. I'm just letting them have fun,' she told her fans.

But after the hacker posted ANOTHER message reading: 'well my sex tape with tyga was trash,' Kylie didn't waste any time responding.
Hitting back at the claims, Kylie said: 'Everyone is like "leak the sex tape." Guys, you are never going to see a sex tape from me. It's not going to happen.' 
Scary stuff! Let's hope this is the last time the star will have to deal with social media hackers.