Looks like Kourtney Kardashian got there a little too late...
Ever since Caitlyn Jenner made her world debut last June, she's seemingly been far too occupied with motivational speaking and adjusting to her new life to focus on matters of the heart. But she may have found a suitor in a very unexpected place – Kylie Jenner's friend Harry Hudson!
On Tuesday night, Kylie took her Snapchatting skills to the next level with part two of her very own fictional melodrama series – starring Caitlyn, musician Harry and Kourtney Kardashian.
Read: Kanye West hits out at Kylie Jenner rumours like THIS

Read: More Celebrity News
The story begins with Kourtney giving little sis Kylie a call, in which she (unconvincingly) denies having a crush on Harry:
'No, I don't like Harry, we're just staying in the same hotel tonight!'
Yet we soon see a sneaky Kourtney making her way down the corridor to Harry's room for a late night visit…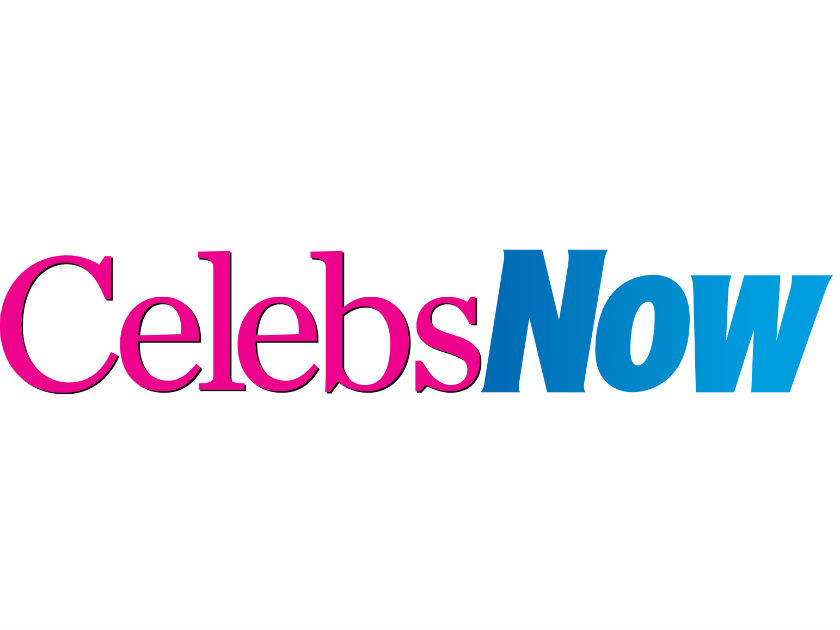 When Harry answers, she lays on the seduction thick and fast: 'I know that you've been hanging out with my sisters to get to me, obviously…wait, you're over 18, right?'
More: Does THIS Caitlyn Jenner scene prove that KUWTK is fake?
More: Is she a DIVA? Kylie Jenner's staff speak out
'I like where you're going with this, but can you come back in an hour? This is…a bad time,' says Harry, looking very worried.
But an unfazed Kourtney pushes her way past him to make her way to the bedroom – and to her surprise, there's already a lady in his bed…
It's a very smug-looking Caitlyn, sipping on a glass of white wine underneath the covers.
'Hey Kourtney!' she greets her step-daughter – and with this bombshell, Kylie's short film comes to a hilarious end.
Though usually just the source of motion selfies, Kylie's Snapchat ('kylizzlemynizzl') has recently turned into the best soap around – here's hoping it continues, as we NEED to see what happens next!
Watch below: Kim Kardashian's changing looks throughout the years