Kylie Jenner has taken to Snapchat to reveal the truth about about her shock 'secret career'. Has Kylie been living a double life?!
Now, before we explain all you need to know about Kylie Jenner and her ultra-secret double life, first we need to indulge in a lil' throwback.
Remember earlier this year when the teen kween released her range of lip glosses- complete with a music video style advert?
(For all those unable to cast their minds back quite that far, fear not… we've got you…)
Lately, there have been a number of rumours flying around alluding to the soundtrack of the advert- Lucky Strike by the band Terror Jr- being sung by none other than Miss KJ herself.
See: Kylie Jenner DENIES taking part in X rated video – and then reposts on her Twitter page!
This had then lead to the rumours of Kylie actually being the secret lead singer of the band- which pretty much sent everyone into pandemonium. Was Kylie living a double life?! Was everything we thought we knew a complete and utter lie?! HAVE PIGS BEGAN TO FLY?!
However, it turns out Kylie definitely isn't the real life Hannah Montana- as the 19-year-old has taken to Snapchat to slam the allegations of her double life. And there was us thinking she'd taken a few tips from big sis Kimmy's v. brief music career.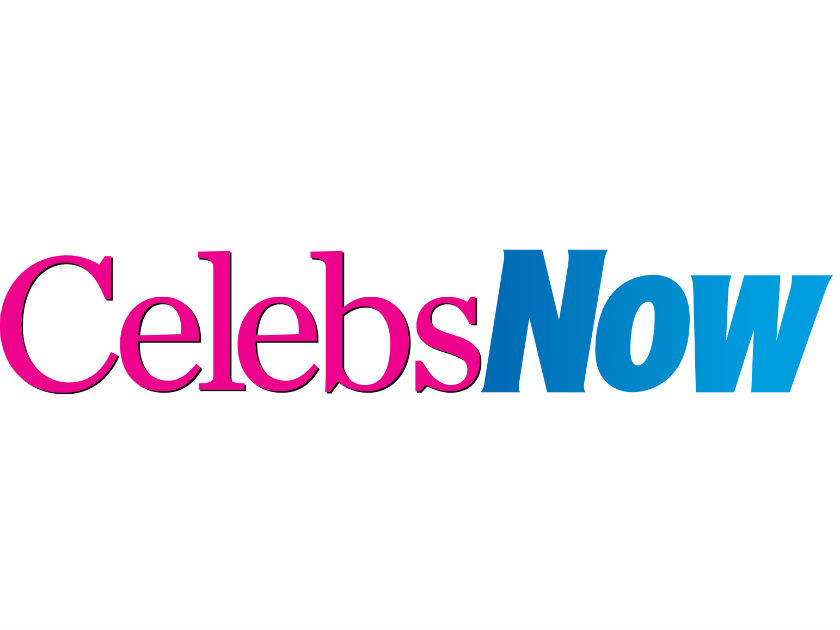 Speaking to the camera, Kylie says- 'I'm not the lead singer of Terror Jr, I love their music. But for those of you wondering it's not me guys, so yeah I don't know if the band is trying to get a little attention or what's going on but it's not me'.
Kylie then added, 'My mum just asked me if I was part of this Terror Jr bound, and I was like is it that serious? And I checked my twitter and I'm getting a lot of tweets'.
So yeah- that settles that. Kylie Jenner is 100% not a secret lead singer of a band. Would have been cool if she was, tbh.
http://link.brightcove.com/services/player/?bctid=4525613835001 Alice Perry