She is *seriously* cute
Looks like the apple didn't fall too far from the tree for little Stormi – as she looks JUST like her super star mum Kylie Jenner.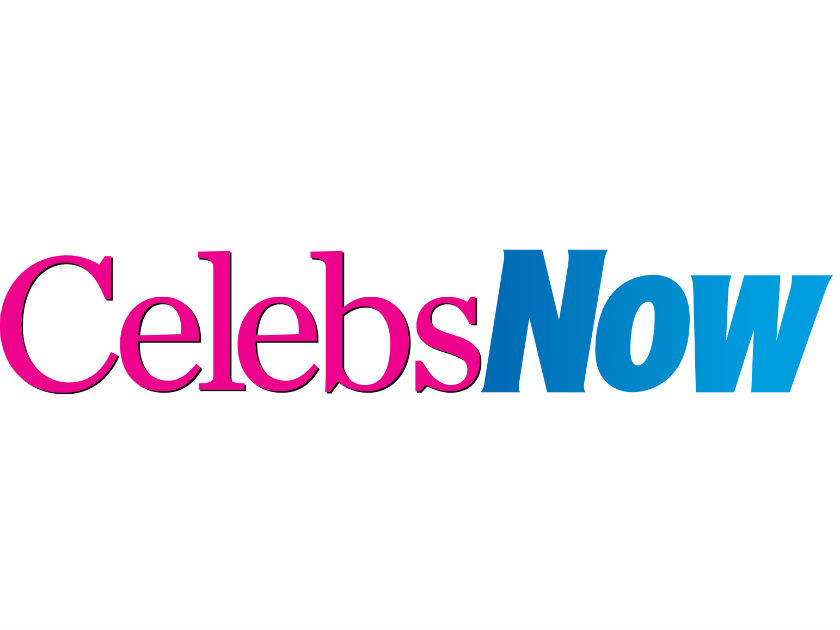 Kylie took to snapchat to share a video of her new arrival, captioning it, 'My pretty girl.'
The clip shows baby girl Stormi, who was born on 1 February, snuggling up in a cosy blanket, her big brown eyes gazing right into the camera. The Keeping Up With The Kardashians cutie added some flame emojis to the clip of her daughter.
Stormi's already got a loyal following, with fans loving Kylie's mega cute social media updates.
MORE CELEB NEWS: KYLIE JENNER FINALLY REVEALS WHAT BABY STORMI LOOKS LIKE AS SHE OPENS UP ABOUT LIFE
Last month, Kylie shared an adorable picture of Stormi holding on to Kylie's – perfectly manicured – thumb. So sweet!
She captioned the beautiful shot with, 'My angel baby is 1 month old today.'
Fans went wild for the snap, which clocked up almost 18 MILLION likes and over one million comments.
'Simply exquisite!! Congratulations!!! 🌈🎈💐💐🐣' one fan wrote.
While another said, 'Heaven on Earth!!! Congrats☺️😍'
Caitlyn Jenner recently shared a throwback snap of Kylie – and she's the image of baby Stormi.
Caitlyn captioned the image with a super cute tribute message, which read, 'My daughter just had a daughter. It's amazing to be by your side through this journey. She's SO beautiful already. Can't wait to watch her grow. Throwback to my baby, as a baby @kyliejenner'
Keep the pictures coming Kylie, we can't wait to see more!