The urge for perfection has seen baby-faced stars like Kylie Jenner meddling with nature – is this a worrying new celebrity surgery trend?
If you thought cosmetic work was just for older celebrities hanging on to their youth, think again. Welcome to the rise of baby-face surgery, sweeping the celebrity world.
Kylie Jenner denied having had lip fillers at first, attributing her look to lip liner. But she then admitted she was just 17 years old when she tampered with what Mother Nature gave her and her transformation's been well documented, along with her family's love of surgery. Khloé once claimed that their mum Kris wanted her to get a nose job at the tender age of nine.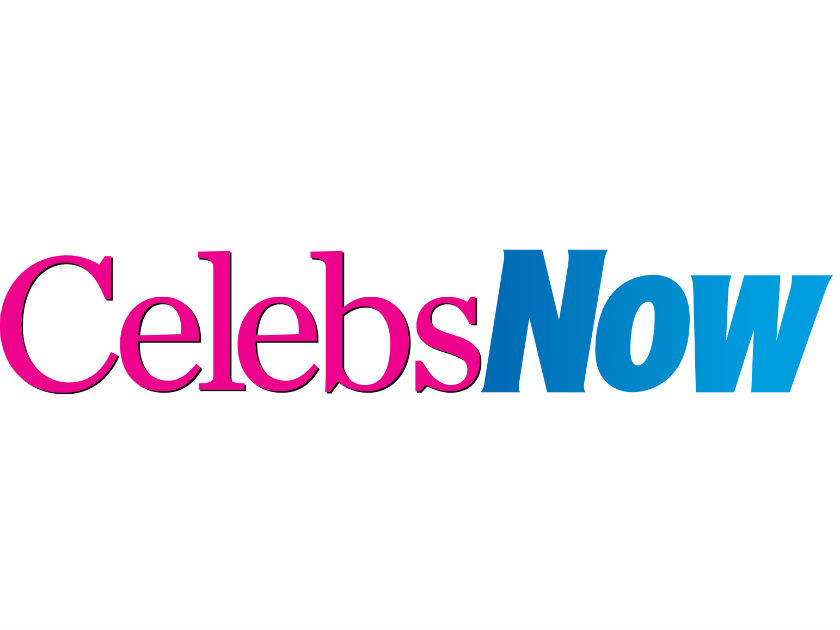 KYLIE JENNER CONFESSED TO LIP FILLERS 
Celebrity cosmetic doctor Tijion Esho of Le Beau Ideal aesthetic clinic tells Now
he's had several requests for underage surgery and, shockingly, has had parents bring their children in to get their lips done at just 16. 'The worrying thing is young children today are in too much of a hurry to grow up,' Dr Esho tells us.
'No longer do they want to enjoy their youth and the innocence it brings. People are quick to blame the media and celebrity influence, but I think a lot of it also comes from home and how you were brought up.'
The demand for surgery at such a young age is a scary and increasingly common theme, particularly in the world of the famous. We look at the stars who look as though they've made some changes…
Kylie Jenner, 18
Kylie started having work on her face when she was just 17. Despite denying it for months, she finally 'fessed up to fillers on an episode of Keeping Up With The Kardashians.
Miley Cyrus, 23
Miley is no stranger to showing off her body, but what about her face? Dr Esho says: 'I think Miley's skin has a more waxy, frozen appearance than it did before, which could be due to low-dose Botox, especially on the forehead area.' He also believes Miley's nose 'has shown significant change, with it now looking much more streamlined. This is likely due to a subtle rhinoplasty, which has given great results.'
Ariana Grande, 22
Ariana also looks like she may have had a 'subtle rhinoplasty' according to Dr Esho. 'Her nose used to look slightly wider and the tip of her nose appeared bulbous. This is no longer the case, making a rhinoplasty likely – although extremely subtle.' Dr Esho adds: 'Her lips are also slightly larger in volume, which could have been achieved by fillers – similar to Kylie Jenner.'
WOW: CHECK OUT THIS VIDEO OF KYLIE JENNER'S CHANGING FACE