Kylie is the latest celebrity to have their account hacked!
Kylie Jenner is the latest victim of celebrity social media hacks after an online hacker used her account to spout racist abuse.
The person is allegedly the same person who gained access to Katy Perry's account last week, where they used it to message ex-friend and current-feuding partner Taylor Swift 'miss you baby'.
The first tweet from Kylie's account – which has 16.3 million followers – was: 'alex is a stupid N****' followed by: 'everybody type in the chat alex is a stupid n****'
Then they moved onto one of her pals, Justin Bieber, saying: 'I want your c*** @JustinBieber'
They could have just said that from their own account…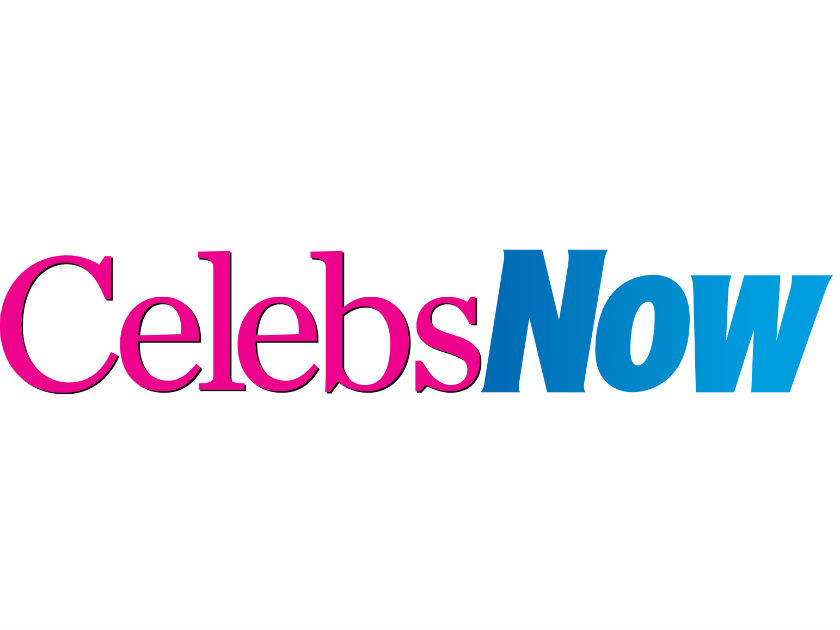 READ THE LATEST CELEBRITY NEWS
And another bashed the 18-year-old's – who has tried to trademark the use of the word 'Kylie – fame: 'I love being famous with no talent.'
The hacker revealed that they were the same person who attacked Katy Perry's account, by saying: 'lol @lolsw4y was here'. Their account has since been suspended.
Jack Black also fell victim to a hacker which led fans to believe that he had died. The hacker then came clean, reassuring everyone that the 46-year-old actor is still alive: 'Calm down guys! It's just a prank bro, look there's the camera…'
MORE: 'I knew he was with Kylie Jenner': Love Island's Malia confesses to a seven year FLING with Tyga!
And added: 'While you are all on Twitter, you should all follow me Ruthless XDDD'
The account is now suspended.
After the hack last year that saw pictures of Jennifer Lawrence in a state of undress leak onto the internet, celebrities are probably living in a state of social media fear right now.
@TomCapon