Oh how we'd love to be on that boat right now...
We all know that when it comes to birthdays the Kardashian/Jenner klan DO NOT do things by halves.
And Kylie Jenner's 19th birthday was no exception.
While our 19th birthday revolved around a cheap coconut-liquor trying to be Malibu, some inappropriate snogging and some God-awful dancing that we thought was sexy – Kylie Jenner's was FAR more classy.
Her, sister Kendall and all their beautiful friends hired a luxury yacht and sailed around the Caribbean islands of Turks and Caicos.
And while it looked like a girls only trip – Kylie's boyfriend Tyga was also soaking up the sun too – clearly unfazed by the US reports that there is a warrant out for his arrest.
Apparently the warrant had been issued after he failed to show up for a court deposition, but that was not going to get in the way of him spoiling his lady rotten.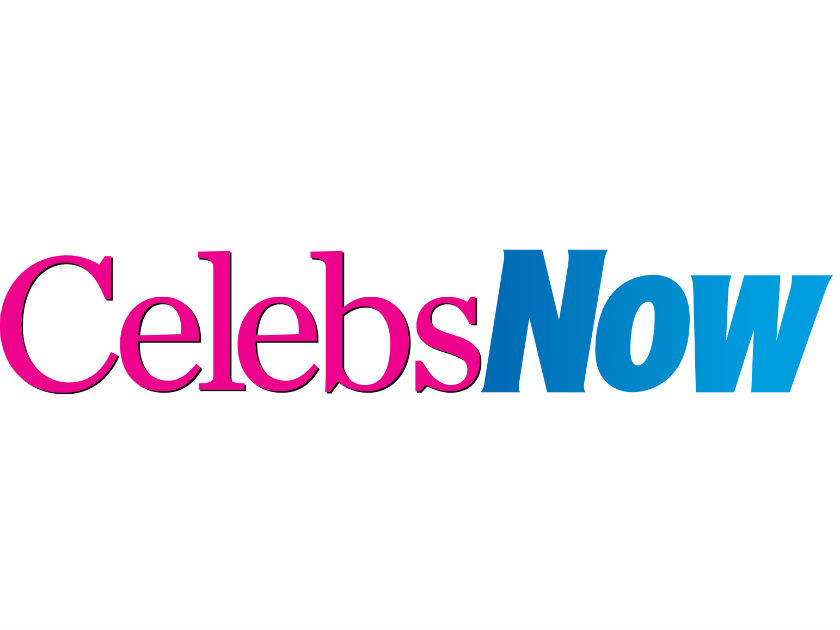 The photo has since been deleted from Instagram but that is no doubt Kylie sat behind her rapper beau with her arms round him.
From what we can tell, Tyga was one of the few lads on the trip because Kylie's fellow sailors consisted of a load of her BFFs including Bella Hadid and Hailey Baldwin as well as Kendall.
And they, of course, did very well in making us super jealous on Instagram…
Kylie was totally loving life…
And of course, what birthday would be complete without the essential bum shot?
SEE THE EVOLUTION OF KYLIE JENNER'S STYLE 
Kylie also thanked her fans with this cheeky post too…
As if that wasn't good enough Kendall then surprised her little sis with a firework display on the beach.
Seriously, can you come and plan our next birthday too Kendall?
Erm, maybe you can foot the bill too, if that's okay?
SEE KHLOE KARDASHIAN'S CHANGING BUM