This is spooky...
After finally announcing the birth of her first daughter on Sunday, Kylie Jenner has now revealed the name of the bundle of joy with an adorable photo.
And it's pretty much the cutest thing we've ever seen…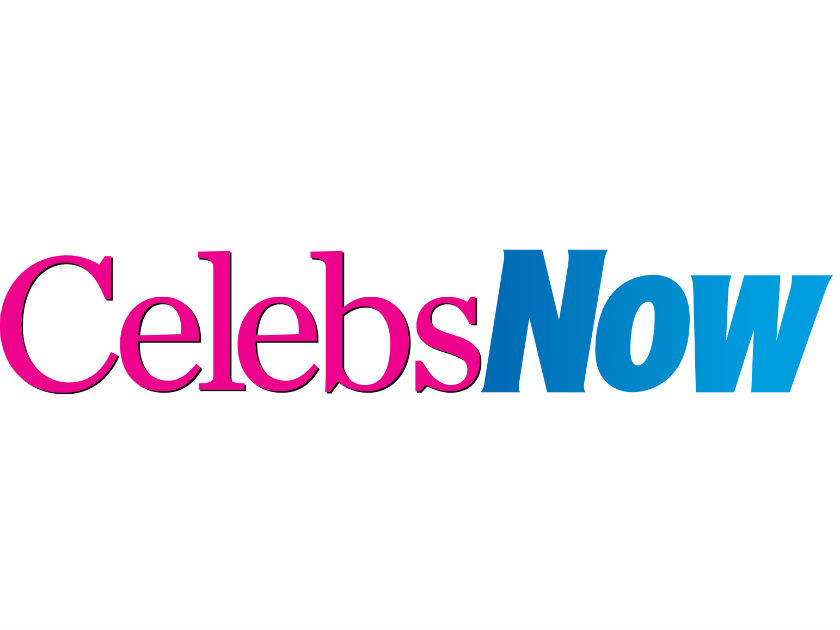 After welcoming her little one on February 1 with boyfriend Travis Scott, the Keeping Up With The Kardashians star took to Instagram on Tuesday to give us all a proper glimpse of her.
Dressed in a pink outfit, the newest member of the Kardashian/Jenner clan can be seen fast asleep in the adorable snap as she grabs onto her mum's finger.
More: Caitlyn Jenner breaks silence on Kylie Jenner's baby news after she's criticised for 'missing the birth'
And as well as melting our hearts with her tot's Insta debut, 20-year-old Kylie also just casually revealed the name she'd chosen for her first born by simply writing: 'stormi webster' in the caption.
Webster is boyfriend Travis' real last name FYI.
AW! And Ky's 103million followers couldn't wait to comment on the pic – which has now got over 11 million likes – with one writing: 'AHHHHHH I'M LITERALLY SCREAMING'.
Another commented: 'Welcome to the world, Stormi', while another added: 'so cute what a beautiful name'.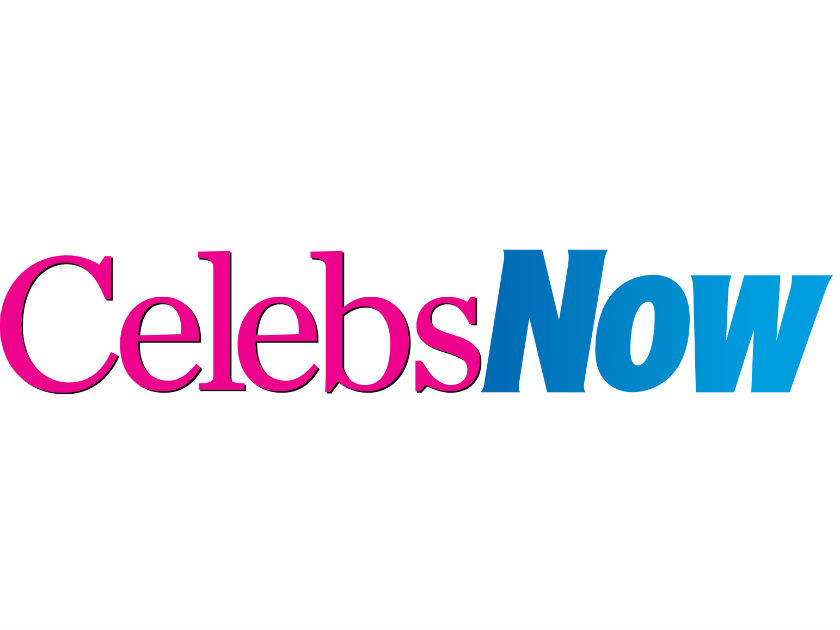 Speculation over the little one's name started MONTHS ago, but the rumour mill went into overdrive this week when fans thought she could be named Butterfly – after Kylie wore a butterfly necklace and had butterfly stickers on the wall in the nursery during her baby reveal video.
Others also predicted it could be Mariposa, which is Spanish for butterfly, or shortened to Posie.
However, it turns out a few fans actually guessed right, as one Twitter user wrote back in December: 'I'm predicting it now, @KylieJenner and @trvisXX baby's name will be Stormy RT if you agree #prediction.'
Another follower then changed the spelling and replied: 'It's Stormie << GET UR FACTS IN ORDER,'.
And when reports started circulating that Kylie had gone into labour last month, another fan wrote: '@KylieJenner is in labor rn. I can feel it. Storm is coming!!!!!!!!'.
OKAY, these Kardashian fans know everything…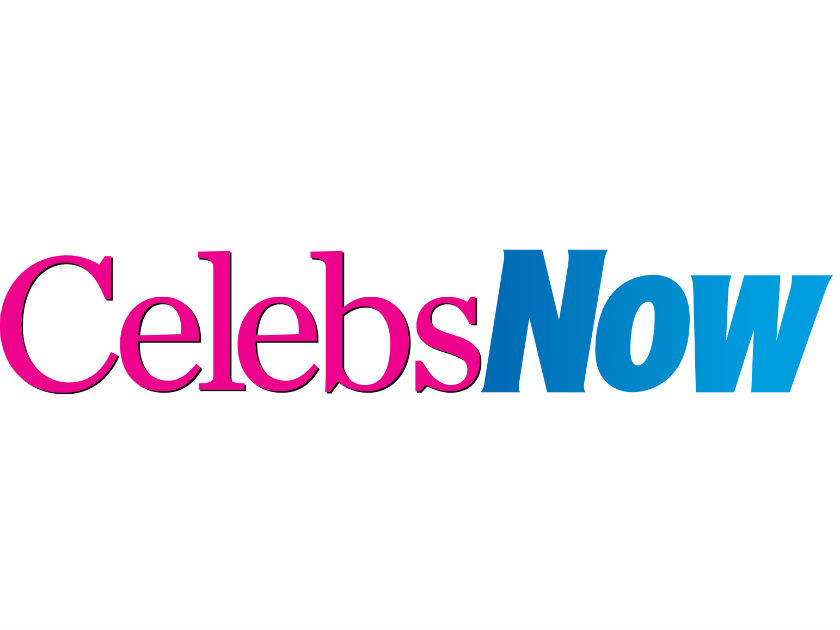 It comes after makeup mogul Kylie broke the news that she and Travis had welcomed their daughter with a sweet video on Instagram after months of keeping out of the spotlight.
Congrats again, guys! We can't wait to see more pics.