Can you tell the difference?
Kylie Jenner is one of the most recognisable faces these days, with over 90 million Instagram followers, but the star had everyone fooled with her latest pic.
Kylie recently unveiled her Madame Tussauds waxwork figure and a lot of people can't tell the difference, even her family!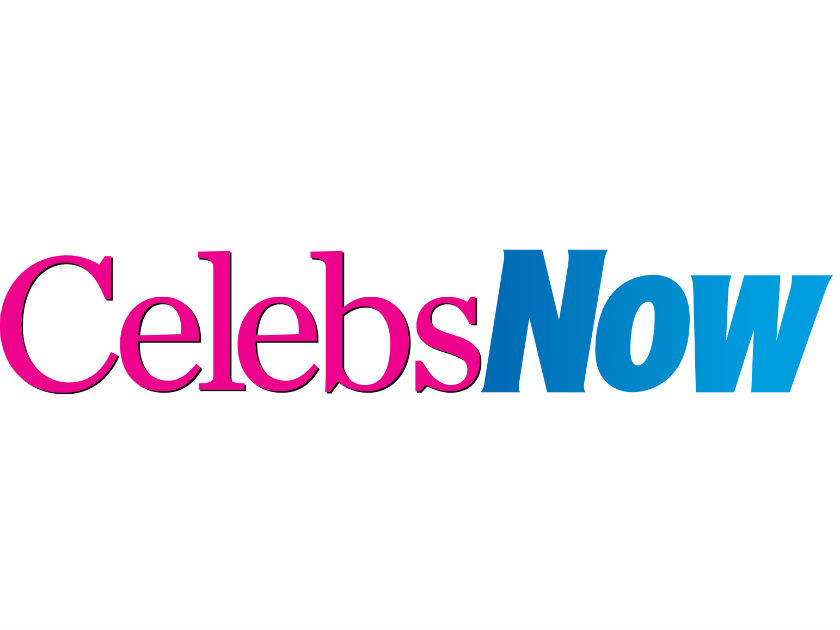 READ: 'Literally breathtaking': Fans go WILD over Rihanna's latest red carpet look as she stuns in outrageous dress
The beauty mogul took to Instagram to share a pic of her waxwork with the caption: 'Thanks @tussaudsla for this amazing honor! go visit my girl tomorrow in Hollywood and see the actual dress I wore to the Met Gala last year!'
The star then added another close up photo of her wax twin revealing that she even had her family guessing which one was real, she wrote: 'I made her FaceTime my whole family .. fooled everyone'
And we have to say with those Snapchat filters it really is like seeing double.
However many fans were quick to poke fun at the reality star with many claiming that Kylie is 'fake' and 'plastic' and that's why the pair look so similar, one user wrote on Twitter: 'the fact that kylie jenner's wax statue looks fckn real is reason enough to believe that she herself isn't.'
A second said: 'they nailed Kylie Jenner's wax figure. But again it can't be that hard to emulate plastic.'
Whilst a third commented: 'Kylie Jenner's wax figure looks so real it's scary.'
Meanwhile others were quick to praise how amazingly alike the waxwork actually is, one person tweeted: 'Kylie Jenner's wax figure looks literally just like her I'm so amazed.'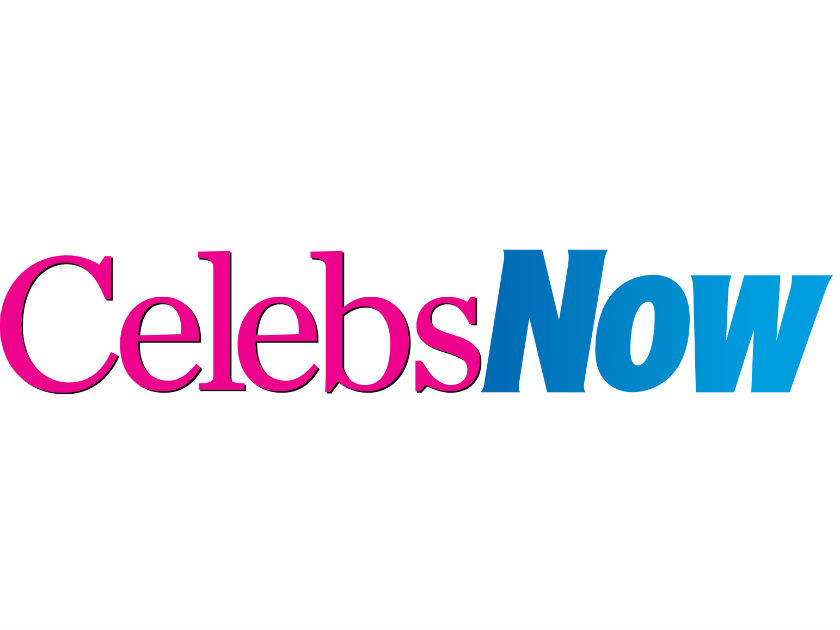 A second said: 'Kylie Jenner's wax figure looks just like her, whoever carved it did a wonderful job.'
Another added: 'Kylie Jenner posting that wax figure of herself on snapchat, I couldnt even tell until I turned the volume up.'
Kylie has previously revealed on her family's hit TV show, Keeping Up with the Kardashians that she has had lip fillers.
She revealed: 'I have had temporary lip fillers. It's just something that I wanted to do.'
After seeing some of the shocking celeb waxworks that can appear, we have to say this one is pretty AH-mazing.
Can you tell the difference?