The 19-year-old has changed her look once again and she's looking more plastic than ever!
Kylie Jenner isn't shy when it comes to changing her look but this week she seems to have gone FULL ON plastic-fantastic.
With all new orange/pink hair, the 19-year-old jetted to the Big Apple with her boyfriend Tyga on Monday to launch a new pop-up store and catch up with some of her biggest fans, but in between all the ego-boosting love, some have noticed how much she seems to be transforming into a sex doll!
Just look at here here…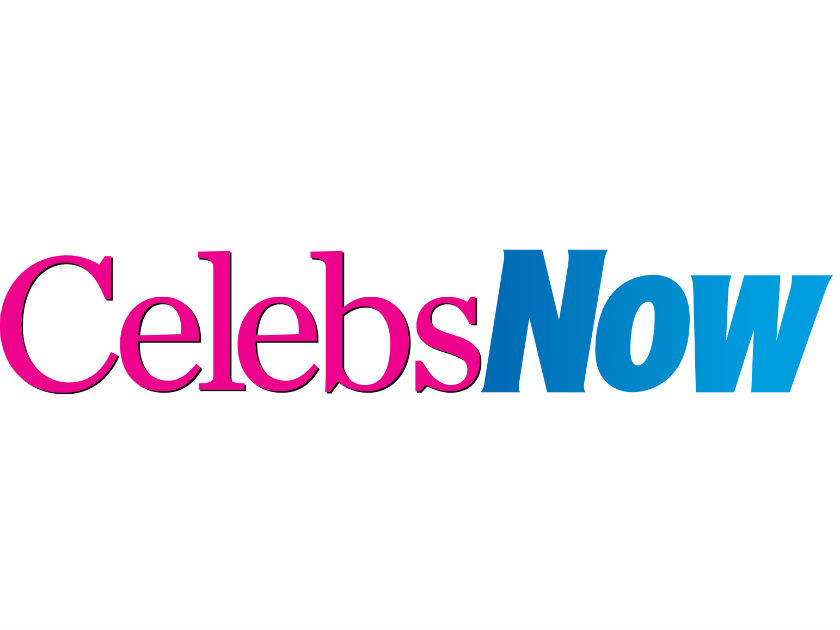 Commenting on her new look one critic said:
'She has a real love for all things fake. Fake hair, fake lashes, fake nails, fake breasts fake lips. The problem is, her makeup looks just as heavy handed and fake. Those eyebrows are scary looking and her lips look ridiculous when she smiles. No glamour there at all. Sad for all the young girl's there throwing their money away on this plastic icon.'
Another added: 'Kylie went to Legoland and she was the most plastic thing in there,' and 'Thought she was the shop mannequin with that wig and the face filler.'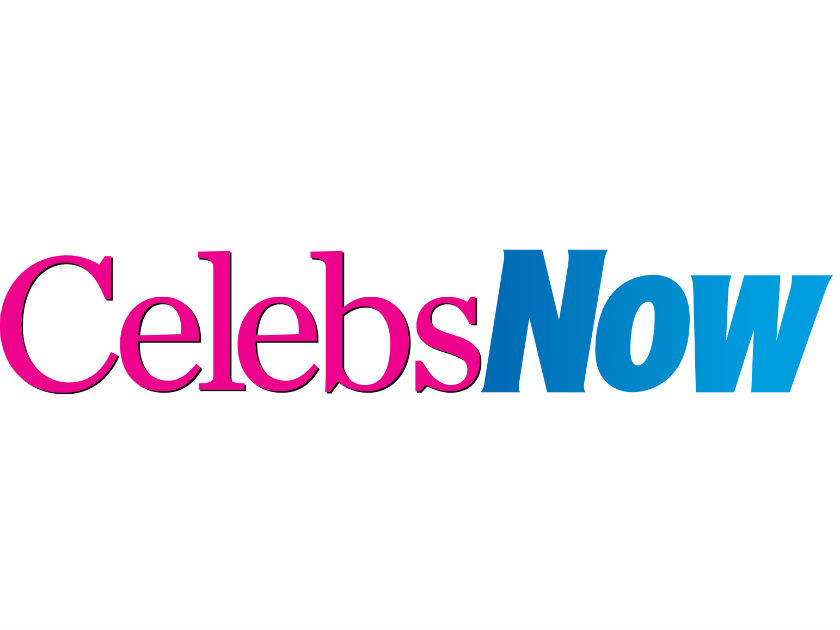 Others took to Twitter and wrote…
Thankfully the cotton-candy hair was just a wig though, and after a few hours of taking selfies with fans, Kylie was back to having dark locks and a more natural look while sitting on the front row of Phillip Plein's New York fashion week show.
Granted, she looked a bit more normal.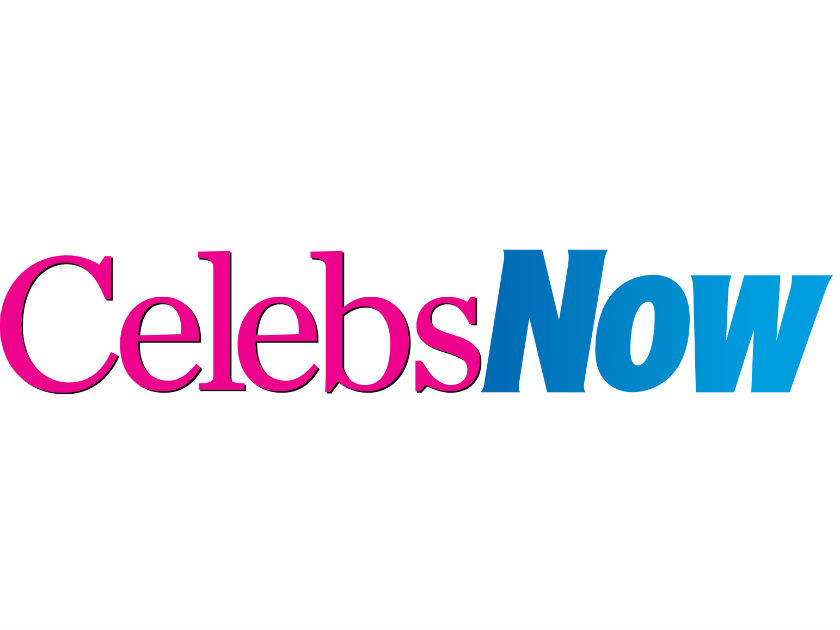 Of course, everyone changes as they get older, but from where we're sitting Kylie looks like a TOTALLY different person to this snap of her five years ago…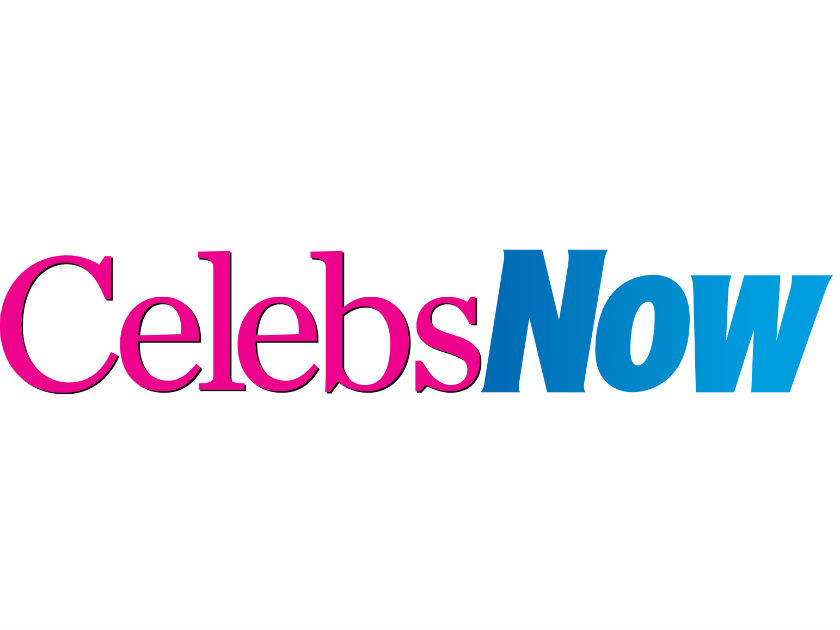 Although there is a lot of talk that Kylie has had numerous procedures, the 19-year-old has always denied that she has had work done saying that her different looks are all down to nifty make-up techniques.
KYLIE JENNER AND KIM KARDASHIAN: HAVE THEY SWAPPED BOOB JOBS? 
But what do you think?
Tweet us your thoughts @celebsnow.
SEE HOW KYLIE JENNER'S FACE HAS CHANGED OVER THE YEARS…