It was all very dramatic for Kylie and Kendall Jenner...
For Kylie and Kendall Jenner, life appears to be nothing more than a dream land of lip kits, free couture and the occasional rogue nipple.
All in all, simply fabulous.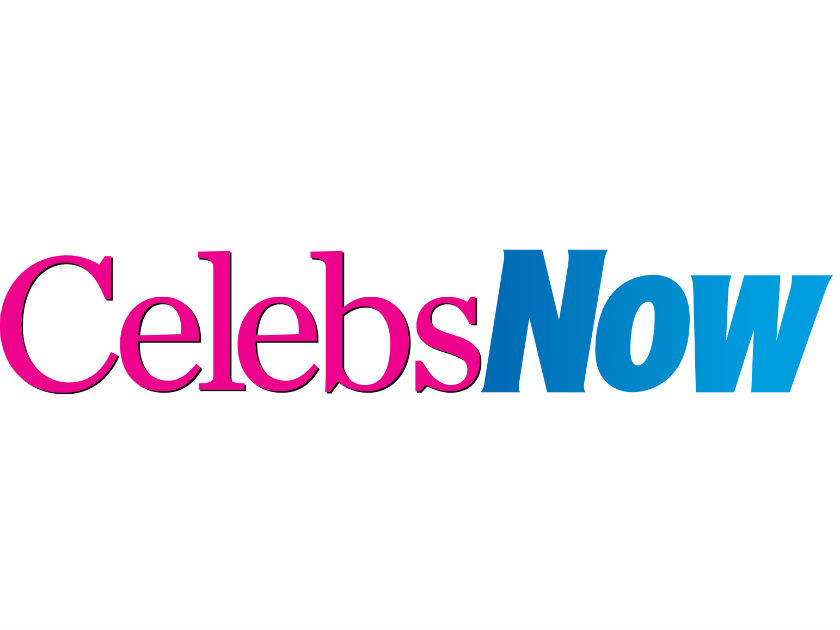 And so, due to said lip kits and rogue nipples, we don't tend to apply the ordinary and everyday when thinking of the pair.
Doing the dishes? Meh, only if it's in custom Chanel rubber gloves. And even then it's still very unlikely.
See: Man 'arrested' after Kendall Jenner's STALKER terror!
However, it would appear that the 'gal's can only escape the human world for so long- having found themselves in a spot of very normal human trouble yesterday.
Yup, Kylie and Kendall… got stuck in a lift.
It happened.
Granted they made being stuck in a lift look like the coolest thing ever, but whatever. It still happened.
And, in true Kylie Jenner form, the fiasco was documented for us on Snapchat…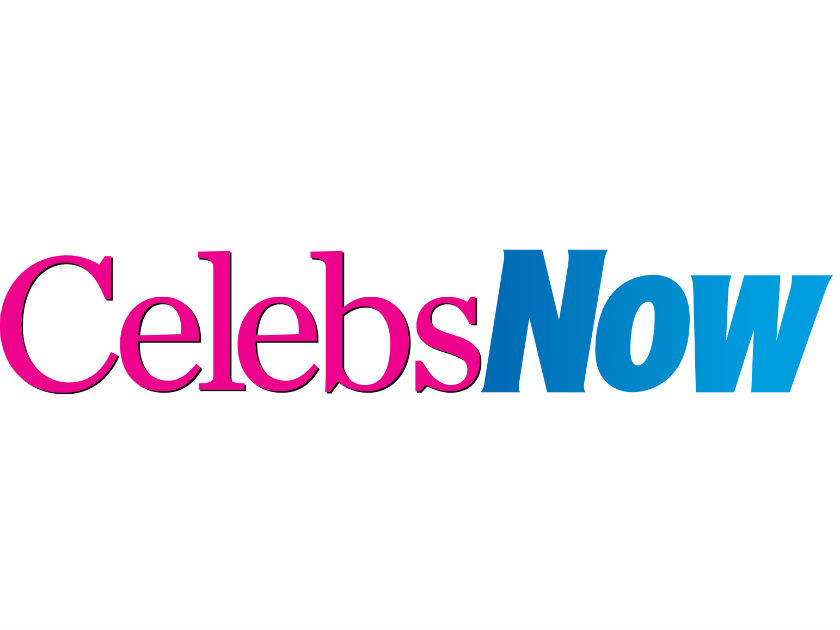 Kylie is joined by big sis' Kendall, model pal Hailey Baldwin and BFF Jordan Woods (a.k.a the most amazing set on genes to ever find themselves stuck in a small, enclosed space ever).
Speaking to her phone, Kylie explains 'My worst nightmare just happened…We are stuck in the elevator'.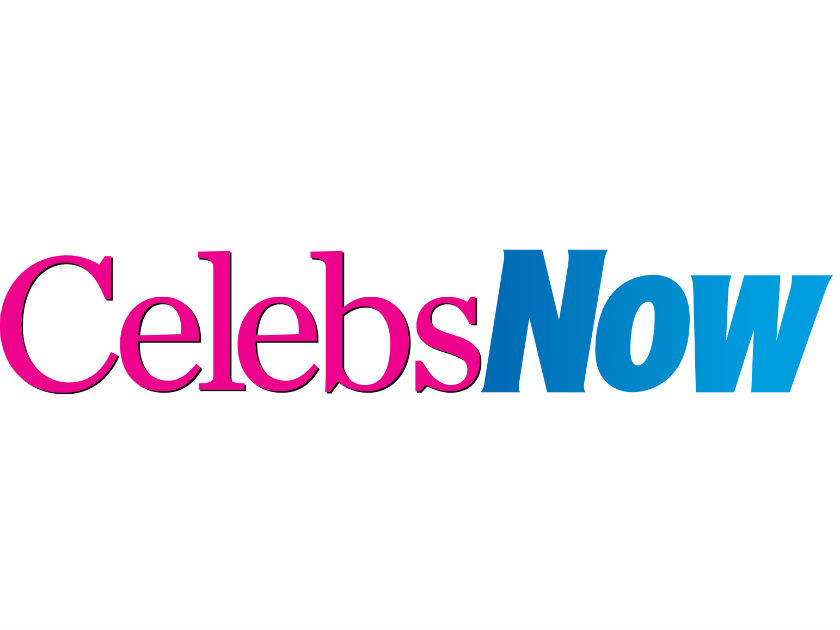 The girls are then seen speaking to a lift attendant through the intercom of the elevator, as Kendall attempts to work out the issue with the door. Practical, Kenny, v. v. practical.
After admitting defeat, the gang sit on the floor and accept their impending doom (not really) over a light snack.
Kylie tells the girls 'we're going to be fine', which is probably very unconvincing.
Moments later, however, emergency services can be heard from outside the elevator door- as Kendall jokes 'my panic attack passed'.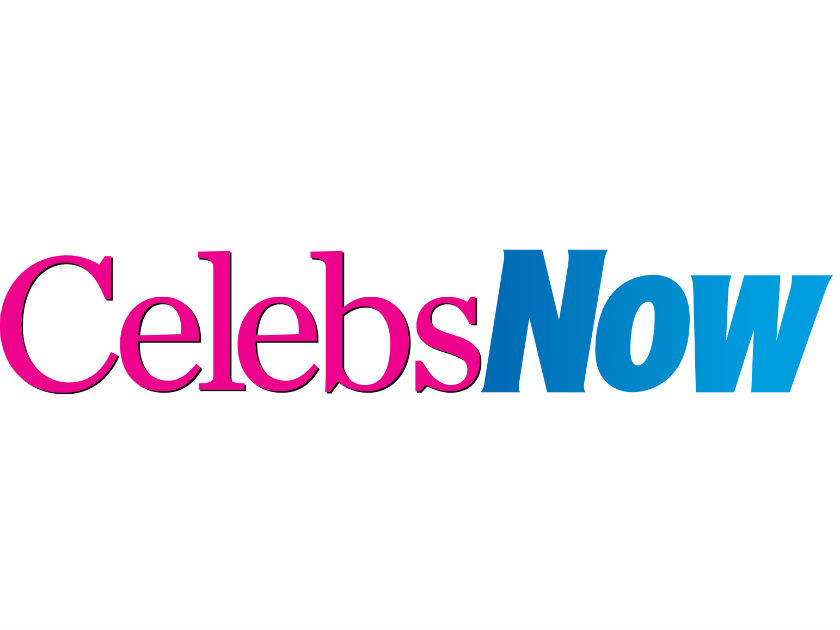 And then, just like that, the girls are released from the fiery pits of hell (a.k.a a trapped lift) which obviously calls for a group selfie.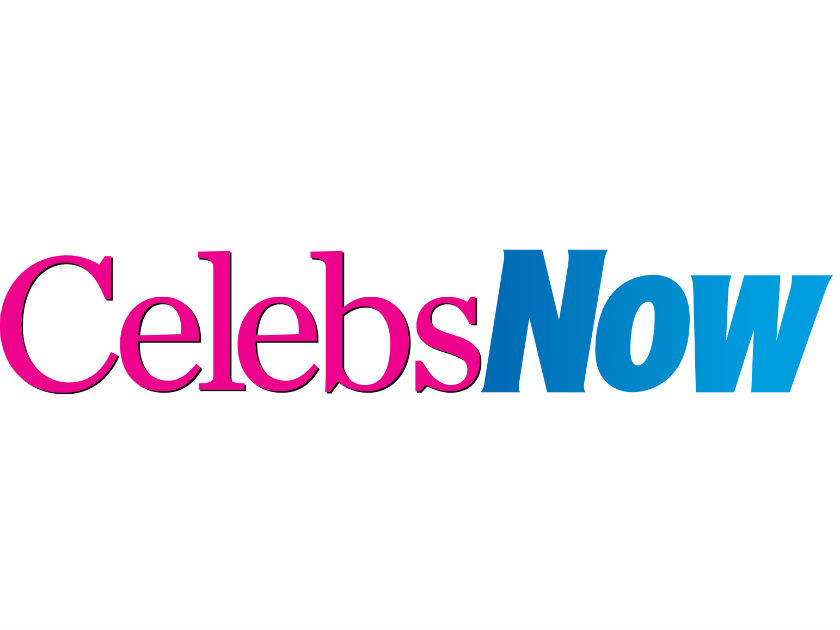 And we thought things in Kardashian/Jenner land couldn't get any more dramatic than the time Kim hit Khloe with her bag.
We were wrong. We were so wrong.
Alice Perry