Star fights the tears at first show since cancer treatment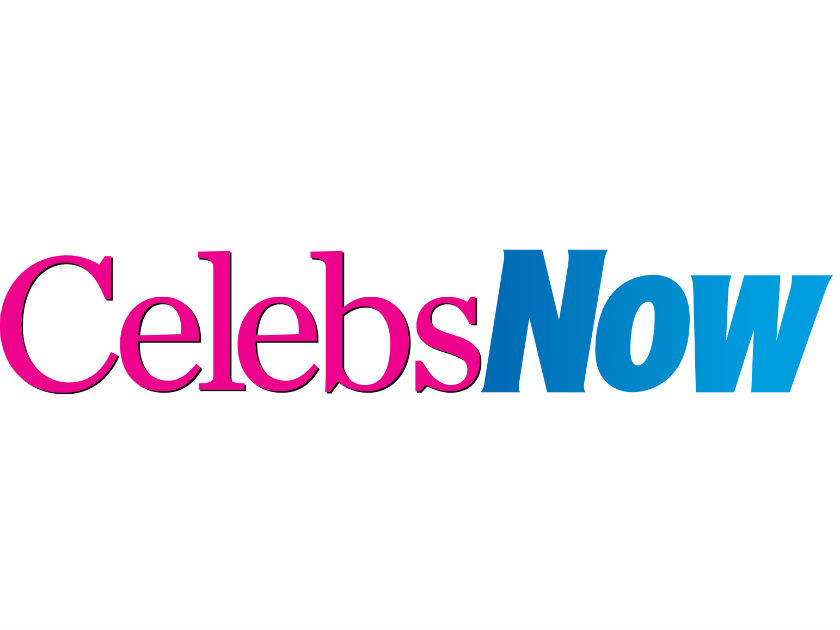 Kylie Minogue struggled to hold back the tears on Saturday night as she returned to the stage for the first time after battling breast cancer.

The emotional star, who emerged wearing a John Galliano feather headdress at the Sydney Entertainment Centre, almost broke down when she dedicated Especially For You to her dad Ron.

The concert was part of the Showgirl tour – postponed in May 2005 when 38-year-old Kylie was diagnosed with cancer.

She apologised to fans who had bought their tickets for performances that should have taken place 18 months ago, saying: 'Generally I'm like 10 minutes late, but this is a year and a half so I'm fashionably late.'

She told the audience: 'I'm thrilled to be back, I've been looking forward to this for such a long time.'

The dances were pared down for the star, but Kylie still managed seven costume changes with outfits that included a leopard costume and a pointed bra.