Star sends ex-boyfriend's goods on by Fed-Ex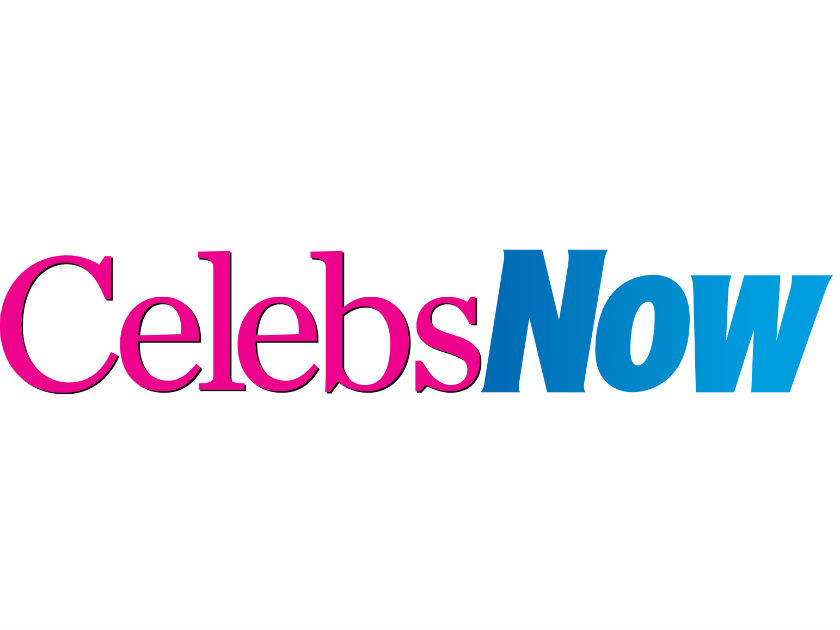 Kylie Minogue hasn't wasted any time getting Olivier Martinez out of her life.

Just days after her painful break-up with the French actor, friends say the 38-year-old has already boxed up £100,000 of his belongings from her homes in London and Sydney and sent them onto him by FedEx.

'Kylie has been in absolute turmoil, but she said the show must go on,' a friend tells the Daily Mail. 'She has sent all his property to Los Angeles, where he is staying.'

The singer returned Olivier's two leather jackets by Claude Montana, cashmere jumpers and Hermes shoes, five Dunhill shirts, six pairs of Giorgio Armani jeans, aftershave, moisturiser and all the books, records and CDs they bought together in flea markets in Paris.

The friend went on: 'She has also had all the pictures of her and him taken down in the houses and put them in a big envelope.'

Go, Kylie.