The popstar has hit back at the haters
Kylie Minogue has one of the best bods in showbiz – and more than 30 years since she first hit our telly screens, she's most definitely still got it.
But the songstress faced a little bit of flack this week after she shared a steamy photo from her latest calendar shoot.
Forty-nine-year-old Kylie, (yup, she's really 49) gave her fans a sneak peak of her 2018 calendar on Wednesday, uploading a photo of her leaning over a balcony.
Uploading the shot to Instagram, the star can be seen wearing just a grey crop top and high-waisted patterned bottoms while she gives a cheeky smile to the camera.
However, while we were all left gobsmacked by how incred the Neighbours star looks, some eagle-eyed fans noticed something a little bit odd about the shot – the white wall behind her was seemingly distorted…
MORE: Kylie Minogue opens up about her split from fiancé Joshua Sasse
'Photoshop.. what happen to the wall?', one fan slammed.
Another said: 'Photoshop fail!' while a third wrote: 'Kylie, the cover's awful photoshop shows :/ please fix that'.
While a fourth asked: 'Hey Kylie! You look great and sexy! But what is wrong with the chair and the wall behind you?'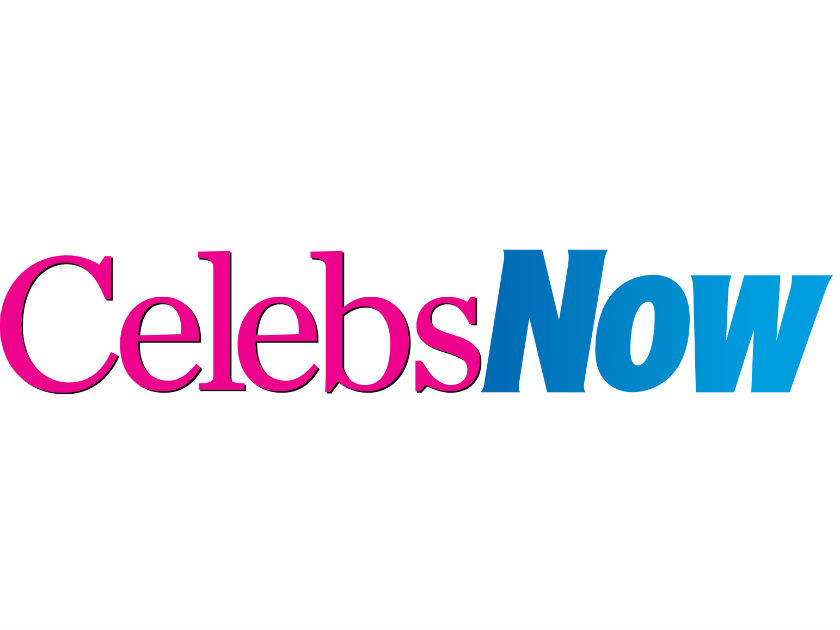 Luckily, Kylie wasn't about to take the criticism lying down and took to Instagram once more to prove to her fans that the wall is in fact, wonky!
Sharing a picture of herself stood by the wall enjoying a cup of tea, Kylie said: '#lovers you have EAGLE [eye]s!! I'll ask the Chateau Marmont to straighten their walls but it's part of the charm!! #wonkywalls.
Before adding: 'However, thanks for being ON IT!'
And fans were quick to stick up for the pop superstar, as one wrote: 'Classy response. Truth is even if it is photoshopped, you got still got it. You're beautiful!'
'Shut them down! Great pic,' another fan told her.
While a third said: '@kylieminogue yasss with the classy clap back!'
And THIS is why we love Kylie.