Kylie Minogue all but confirms relationship with Joshua Sasse in music video for her festive single, Every Day's Like Christmas
A video can paint a thousand words, it would seem, as Kylie Minogue appears to finally confirm she is dating actor hot beardy actor, Joshua Sasse.
The pair appear in the festive clip of her new Chris Martin-penned Christmas single Every Day's Like Christmas and make it quite clear that they were pretty in love. In fact, for most of the for three and half minute clip the couple can be seen in each other's arms, cuddling, smooching and getting up to all sorts! Well, no, not that!
OOH – Kylie Minogue gushes about 26-year-old boyfriend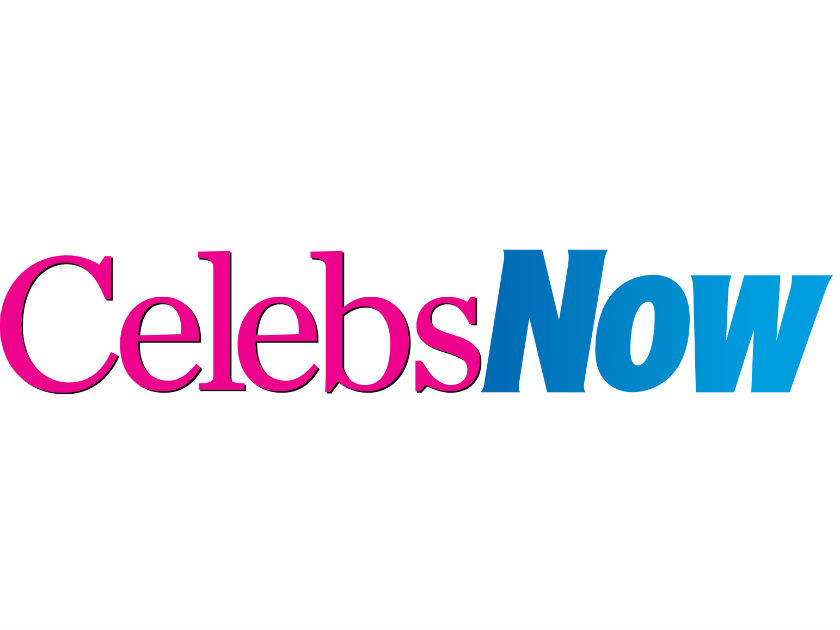 Of course, the pair, who met on the set of a film, haven't kept their relationship much of a secret – they've been spotted out holding hands, she's gushed that she goes gooey at the mention of him, while Joshua, who claimed he didn't know who she was when they first met (er, he might be 26, but he's not been living in the Himalayas) has posted loads of pics of the pair of them on his Instagram account. But for Kylie to include him in a video that will linger around for years is a big step indeed. Should the relationship go sour, she's stuck with the video for life.
Throwback Time – Kylie and Dannii Minogue's best duets
This isn't the first time she's included a boyfriend in her video. Jason Donovan appeared in Especially for You…
…while model and boyf of the time Zane O'Donnell smooched her in the clips for What Do I Have To Do and Shocked.
Here's the new video in full:
Christian Guiltenane