The West End singer still feels a bit of heartbreak
If you need some proof that old wounds might never heal, ask Jason Donovan, who has revealed he still can't speak to ex-lover Kylie Minogue about their split.
You know, the one from 27 years ago. So don't expect a reunion duet of 'Especially For You.'
Speaking of which, do you remember that song? It's so 80s and so Jason Donovan:
READ THE LATEST CELEBRITY NEWS
The former Neighbours star dated Pop Princess Kylie for three years, but she broke up with him in 1989 for INXS frontman Michael Hutchence. That unfortunately ended in tragedy for Kylie when he died in 1997 at the age of just 37.
Kylie Minogue ended it with Donovan over the phone, from Japan, while he was in New York, weeks before she was photographed with the rock legend. That was Kylie going through her rebellious phase before she secured her position as our sweetheart.
You know, ignoring the whole X phase…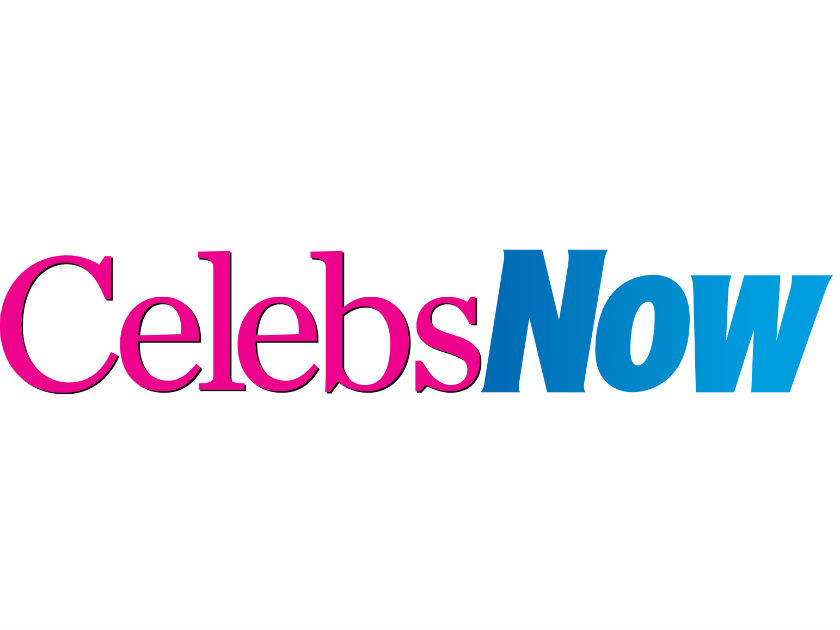 Jason, speaking to the Mirror last week, said: 'It was an extremely painful parting of the ways and, without doubt, I took a long time to recover from it.
'Years definitely.'
Yikes. Are those years still going, if you still don't talk about it?
He adds: 'It was bad enough that she'd run off with anybody, but she happened to run into the arms of the greatest rock god of the period, the very guy who I secretly wanted to be.
'That was a pretty big punch to take.
'I've since bumped into Kylie quite a few times. The break-up never comes up in conversation. We're not close enough to get into that.'
MORE: OMG! These celebrities are all the same age, but they don't look like it!
Ouch. We're counting that as a final 'no' on the possibility of a duet. At least we have the song. And the video. And all those GIFs…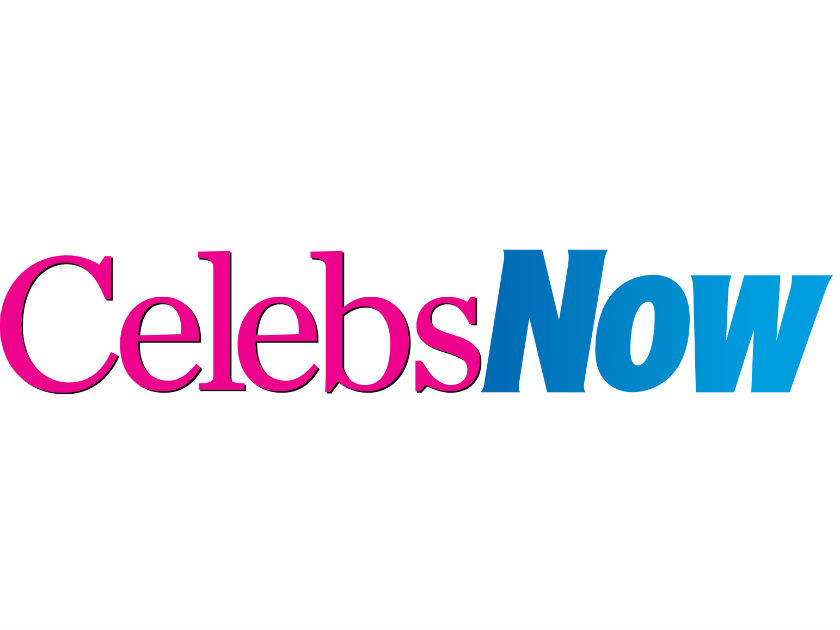 Tom Capon/@TomCapon