Congratulations, Kylie!
It's been an incredible few weeks for Kylie Minogue – first she gets engaged, then 'welcomes a daughter', and now, she's celebrating the major milestone of being ten years free of cancer.
Kylie was diagnosed with breast cancer in 2005 and underwent surgery and chemotherapy to combat it. Happily, she's now been cancer-free since 2006, and she took to her Instagram to give her fans an emotional insight.
The popstar posted a picture of herself as a child on Wednesday, right before she and fiancé Joshua Sasse hit the BRITs red carpet.
More: Kylie Minogue's engaged! Joshua Sasse confirms engagement – and then they did THIS 
Read: More Celebrity News 
'Today marks my official 10 year 'all clear' from breast cancer,' she began her touching message. 'Naturally, my nearest and dearest were at the forefront of my mind.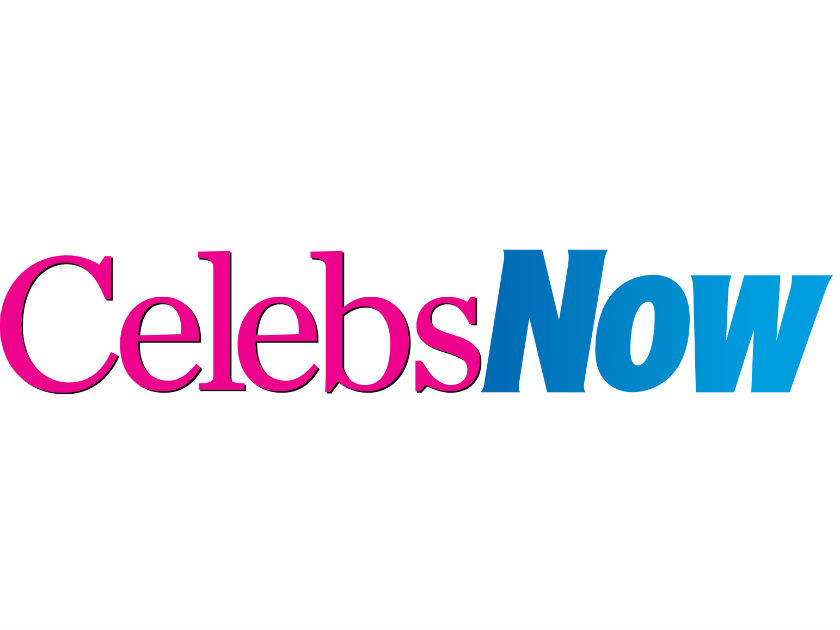 'Behind the tears were relief and thanks and thoughts. Thoughts of all those who are making their way towards this landmark, those who are past the landmark and of those who we sadly miss. Thank you just doesn't say enough.'
Kylie, 47, then announced that Joshua would be running the London Marathon in April, on behalf of Breast Cancer Care – lovely!
Kylie received the news that she had breast cancer in 2005, which forced her to postpone her Showgirl tour immediately, and pull out of performing at Glastonbury Festival.
OMG: Kylie Minogue welcomes daughter just DAYS after announcing engagement!  
In pics: ALL the looks from the BRITs red carpet – Rihanna, Adele and more
But now that she's had the all-clear for an entire decade, it was more than appropriate to celebrate – and she did so in style, bringing her beau Joshua, 28, to the BRIT Awards.
The couple were the picture of glamour on the red carpet, matching each other in sleek black. They have been dating since early 2015, and after recent weeks seeing a massive diamond ring on Kylie's left hand, they confirmed their upcoming nuptials with an announcement in the Daily Telegraph:
'The engagement is announced between Joshua, so of the late Dominic Sasse and of Mary Heale (nee Macauley), of Herefordshire and Kylie, eldest daughter of Ronald and Carol Minogue, of Melbourne, Australia.'
Ahh Kylie, we can't congratulate you enough!