Congratulations to the happy couple!
It feels as if it was merely weeks ago when we were wondering whether Kylie Minogue and Brit actor Joshua Sasse were an item – and now, they're heading up the aisle!
The popstar and her beau placed their upcoming nuptials in the Daily Telegraph on Saturday, in very traditional fashion.
But even before they put their plans to marry in writing, reports quoted Joshua, who is 19 years her younger, speaking about Kylie at an afterparty for Wednesday's NME Awards – and he let everyone know that they were now engaged.
More: Jason Donovan admits he STILL can't talk to Kylie Minogue about break-up

Read: More Celebrity News
A source told the Sun: 'He was proudly speaking about his fiancée to several guests and even joked that being with her meant he wouldn't have any problem getting into parties.
'Kylie was presenting an award and didn't join him much as she didn't seem as bothered about having a wild night out.'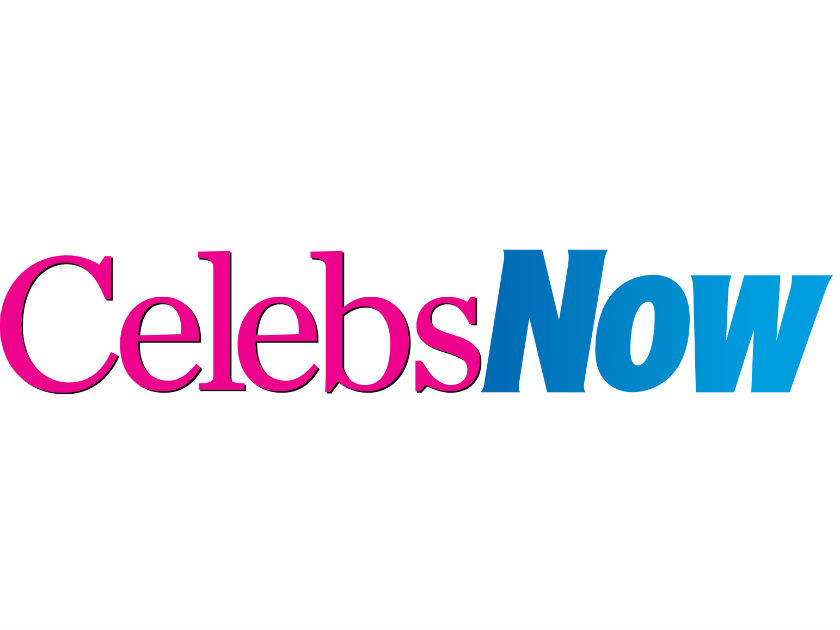 Seeing as we've seen Kylie flashing a *massive* diamond on her finger for weeks, we've had sneaking suspicions – but this seems to confirm them all. Yay!
The pair met on a film set in 2015, and hit it off right from the very start. Though they were initially quite tight-lipped about their relationships, pictures of them gazing into each other's eyes and holding hands didn't leave much to the imagination.
Eventually, Kylie came clean about their relationship and gushed: 'He is an absolutely brilliant, brilliant guy. And even if I try and act cool and natural, it's written all over my face that I am very happy.' Aww!
And then, Joshua made an appearance in Kylie's festive music video, Every Day's Like Christmas, and they couldn't have seen more loved-up if they tried: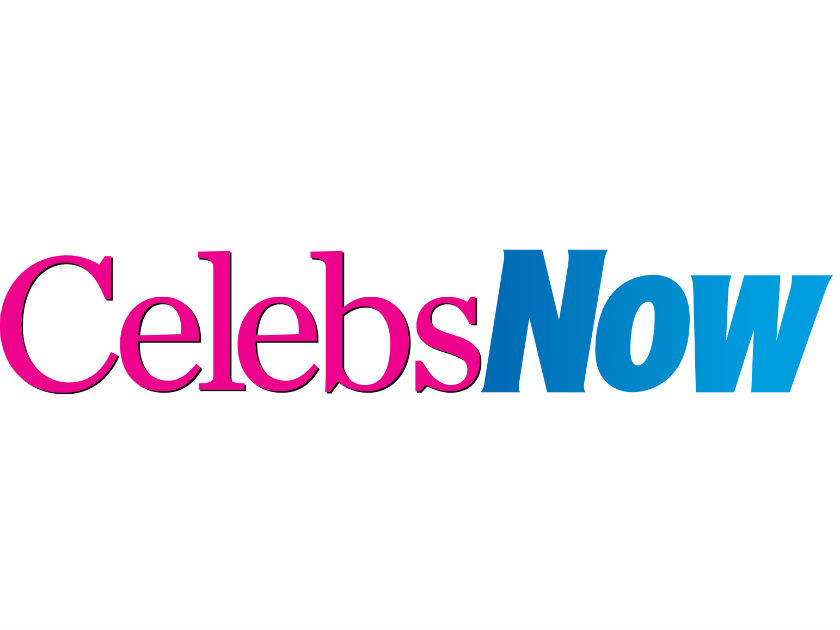 How. Cute?
Watch: Kylie and Dannii Minogue perform first TV duet in 30 years!

Of course, news of this engagement puts another nail in the coffin of the Kylie Minogue/Jason Donovan pairing. Though these two split in 1989(!), some fans are still holding out hope for a reunion – or, another duet at the least!
Plus, Jason admitted in January that he still can't speak to Kylie about their breakup – 27 years later.
Yikes. We're guessing his invite to the ceremony will get mysteriously lost in the post.
Congratulations to Kylie and Joshua – what a lovely couple!