Their shock split gets hairier
Since the shock news of Kylie Minogue's engagement breakup last week, people have become more and more interested in the ins and outs of her relationship with Joshua Sasse.
And according to a family friend, Kylie made quite an unexpected investment in her former fiancé – hair implants worth £8,000.
More: Joshua Sasse's 'other woman': see how the internet reacted to Kylie Minogue split 
Read: All the Latest Celebrity News 
Pop superstar Kylie confirmed news of her split on Friday (3rd February), via a statement posted to her Instagram profile.
But if that wasn't enough of a reason to groan, it has now been claimed that Kylie had spent a substantial amount of money to ensure that Joshua, 29, has a full head of hair.
Long time family friend Peter Ford spoke to Australian radio personalities Kyle Sandilands and Jackie O on their KIIS FM show and revealed the extent of Kylie's affections for the actor.
'She's given him everything. Which is fine to do in a relationship, and she was happy to do that,' Ford told the radio hosts.
'It wasn't like he was trying to force money out of her. She really wanted this one to work.
'She paid for his hair extensions. He got the plugs put in. That's the ultimate sign of love and dedication and she's been rewarded like this.'
You know how the saying goes – you can't love someone until you pay for their hair extensions…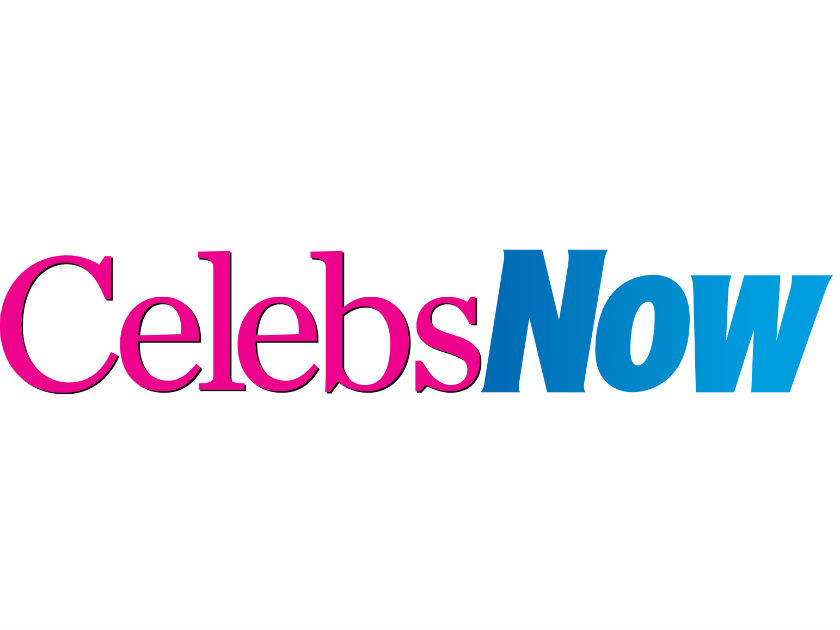 Though not mentioned by either party, it has been rumoured that 'trust issues' on Kylie's part had been the major catalyst in her calling off their two-year romance.
Apparently, 48-year-old Kylie had grown suspicious of his co-star Marta Milans and this is said to have paid a part in the split.