Pensioner asks her for a cuppa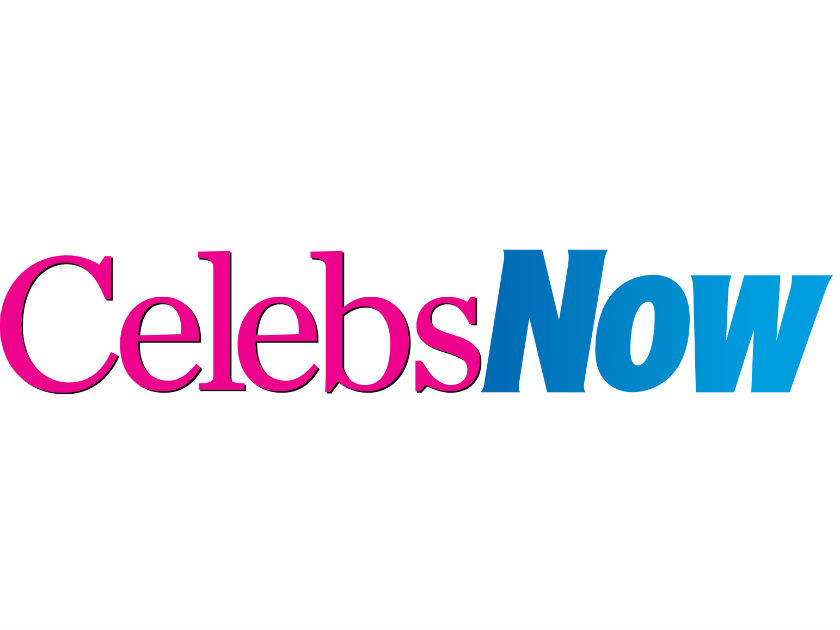 Kylie Minogue was mistaken for a tea lady by an OAP – because she was dressed as a waitress.

The singer is playing one of the restaurant staff on the Titanic for the Xmas special of BBC1 show Doctor Who.

Yesterday she was wearing a traditional black uniform to film a scene outside a five-star hotel in Swansea – and the pensioner thought she was there to wait on tables.

'Excuse me love, is it too late for a cup of tea?' the woman is reported to have asked.

But Kylie, 39, thought the mistake hilarious.

'It was comical,' an onlooker tells the Daily Mirror. 'Kylie may be a big star but this old dear obviously didn't realise. Kylie saw the funny side – she just laughed.'

Writing this story has got us parched. We could do with a cuppa around about now.