It's been a busy month for the pint sized popstar!
Kylie Minogue has only just got engaged, but she also has another reason to celebrate – she's now got a daughter too!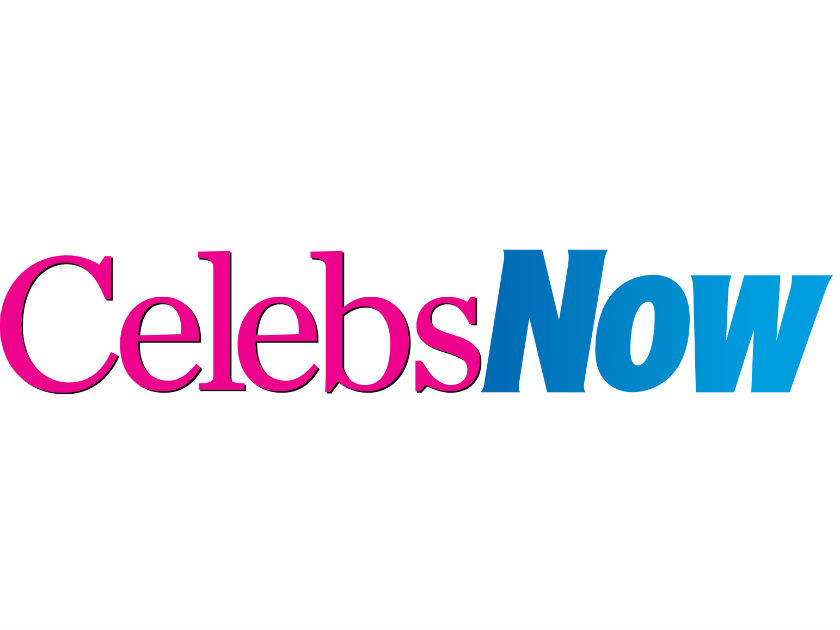 But we're afraid we're not talking about a Mini Minogue sprog of her own, we're talking about a new on-screen daughter, on Australian soap Neighbours. All together now:  'Everybody needs good Neighbours'…
More: Kylie's getting married! Joshua Sasse confirms engagement!
Ky has expressed her full support to the new addition, actress Sarah Ellen, who is set to play the character of Kylie and Jason Donovan's on-screen daughter, Madison Robinson.
Yep, Jason Donovan who also had an off-screen romance with Kylie, and teamed up with her for their super slushy duet 'Especially For You'. Oh, the eighties.
Kylie, who shot to fame on the show herself way back in 1986, (we feel old) – sent well wishes to the young actress, in an interview with The Sunday Telegraph, Sydney.
She said: 'Congratulations on your first acting job Sarah and welcome to the neighbourhood! A lot has changed since I was in Neighbours, but I have no doubt the family spirit of the cast and crew remains the same. Have a great time. Oh, and Charlene says, 'Don't forget to let me know you arrived safely.'
Sarah responded to the cute messge, by posting an equally cute pic of the two stunners posing for a selfie, captioning it: 'Touched down in London with some big news! Thanks for welcoming me to the neighbourhood a.k.a Ramsay Street @kylieminogue . Feeling lucky to be playing your on screen daughter on Neighbours!'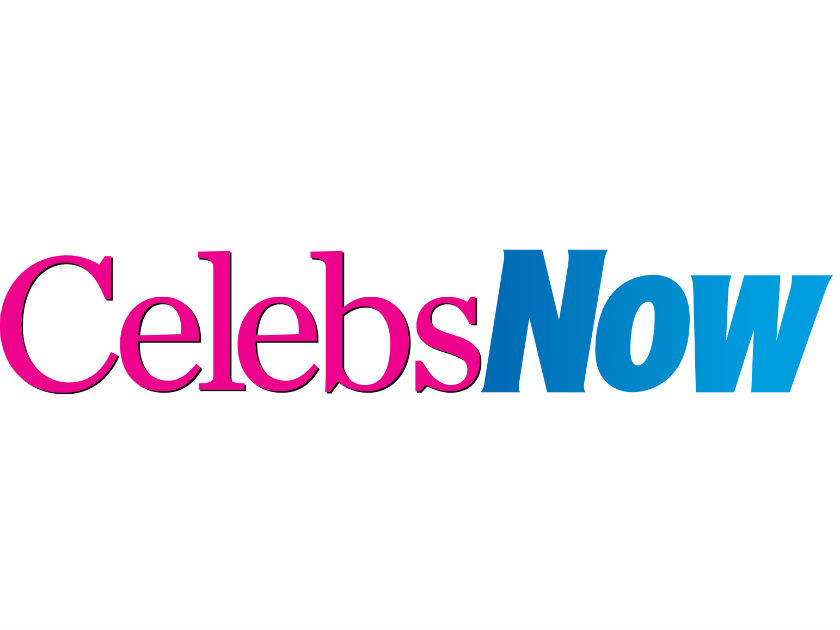 Sarah is an actress, model, singer and blogger, and can't wait for her acting turn, saying: 'I'm really excited to be joining the cast of Neighbours to play the role of Madison Robinson. She's feisty and adventurous; just like her on-screen mum Charlene.
'It's been great fun onset so far and I can't wait to see what my [social media] audience thinks of my new role.'

Cute! Most importantly though, can we please take a minute to discuss how good these two ladies teeth are? Perhaps Kylie shared acting tips AND her dentist with Sarah. Us next please Kylie, with a smile like that, Sarah is sure to go far.
Rose Adams/@roseami1