Singer refuses to pull out of exhibition launch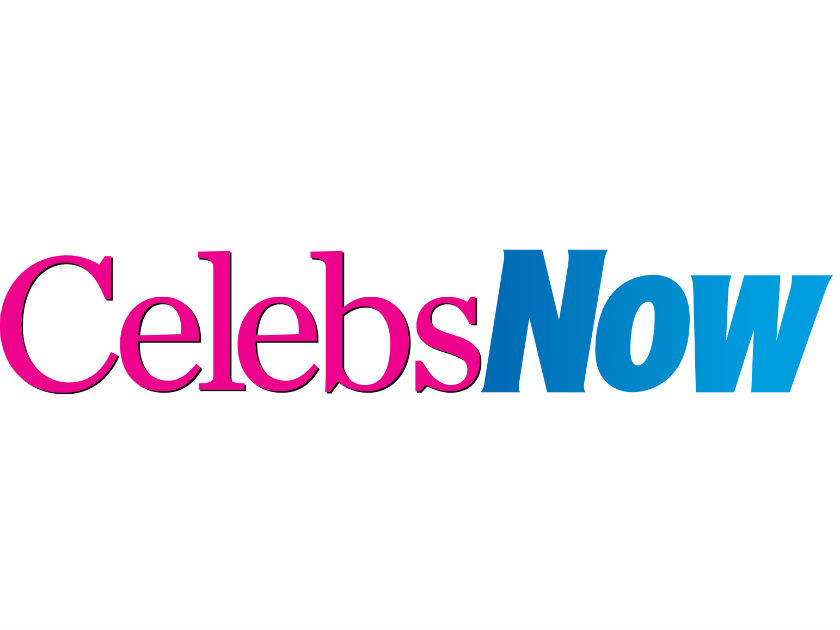 Kylie Minogue is determined to go through with her first public appearance since her split with Olivier Martinez.

The singer, 38, jetted into Britain yesterday ahead of her date tonight at the launch of an exhibition of her fabulous designer costumes at the Victoria and Albert Museum in London.

'Kylie is a 100 per cent going to be there and in a fantastic outfit,' a friend told the Daily Mirror. 'There was never a chance she would pull out.

'She's coping very well with her split from Olivier. She says it's final. She won't take him back.'

Kylie, we salute you.