Singer looks stunning as she opens exhibit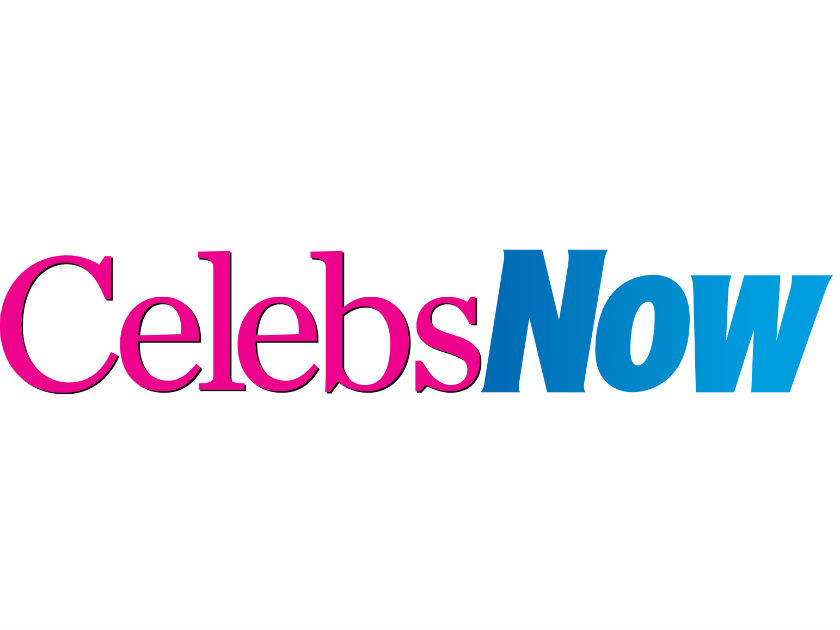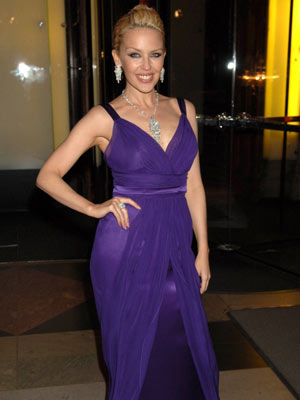 Classy Kylie Minogue got her own back on ex-lover Olivier Martinez last night in the best way known to womankind.

Instead of staying at home and feeling sad, the 38-year-old donned a stunning purple Dolce & Gabbana gown, £1million worth of diamond gems and a killer smile and stepped out on the town.

And the fabulous pop princess didn't even lower herself to sniping about her ex.

Instead she told the crowd: 'I'm having a wonderful time, thinking about my friend and he's wished me all the best for tonight, so it's all good.'

Kylie made her first public appearance since breaking up with her 41-year-old French boyfriend at the launch of an exhibition celebrating her fabulous sense of style at the Victoria and Albert Museum in London.

At one point a fan shouted out: 'Chin up darling!' and the touched singer replied: 'Thanks so much for caring.'

After such a dignified performance we've got nothing but respect for you, Kyles.