Singer defends 'love-rat' ex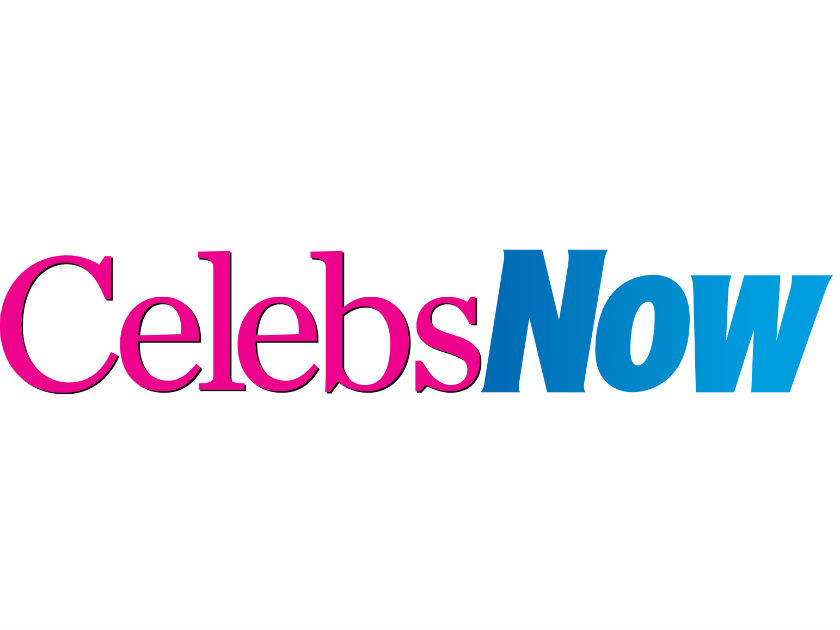 Kylie Minogue has rubbished rumours that ex-boyfriend Olivier Martinez cheated on her during their relationship.

The singer and the French actor ended their four-year romance earlier this month amid reports that Olivier, 41, had been unfaithful with Israeli model Sarai Givati, 24.

But 38-year-old Kylie doesn't believe any of the allegations levelled against her former lover.

Promoting her new perfume Darling at Harrods department store in London this week, she said: 'None of the rumours about Olivier cheating are true. I don't believe any of it.

'We still care a lot about each other and there's still a lot of love there between us. I still speak to Olivier and you never know what will happen in the future.'

She also tackled the allegations on her personal website, saying: 'It's grossly unfair to demonise an honest man.'

Well, Olivier, at least there's one person on your side.