Singer wants Madame Tussauds figure removed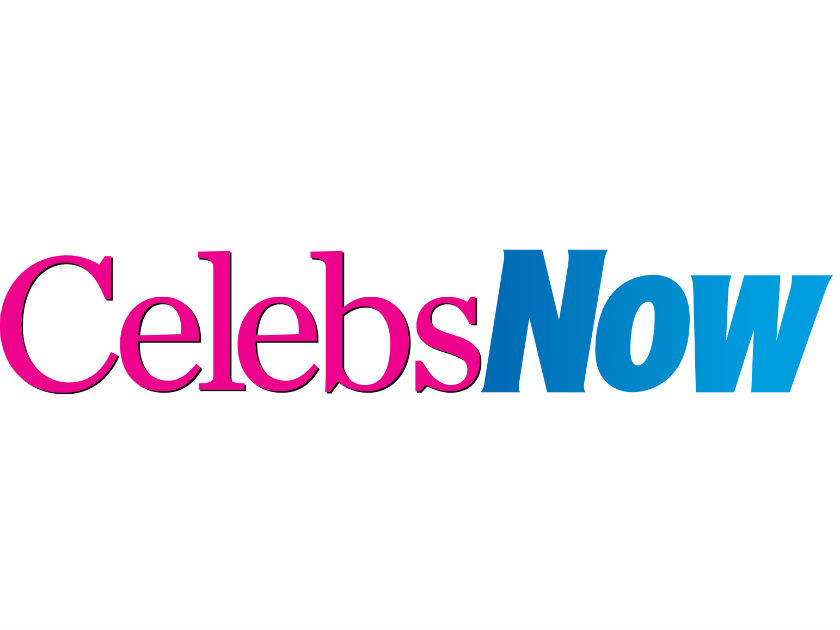 Kylie Minogue has requested a new Madame Tussauds waxwork – and wants the existing one melted down.

The singer isn't happy with the current figure – which was unveiled at the start of this year wearing an elaborate red gown – and is more than happy to pay for a new one.

'I don't like the current one,' she tells the Daily Star Sunday. 'I've even offered to pay for its removal!'

Kylie, 39, is the only person other than the Queen to be created 4 times – and was the first ever first 'scented waxwork' figure in the London museum.

She was specially sprayed with her own perfume Darling.

Alison Adey