Pop princess has dinner at The Ivy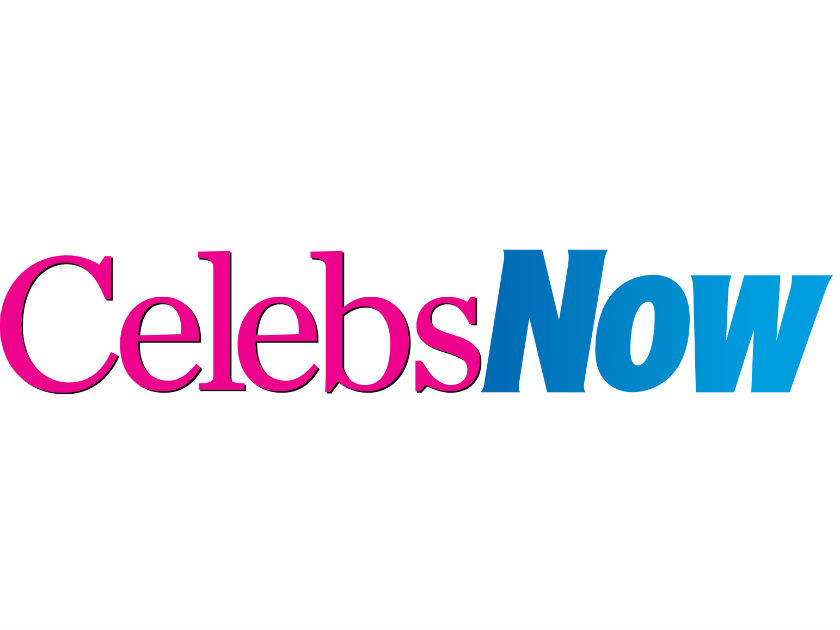 On-off boyfriend Olivier Martinez is in France but Kylie Minogue isn't stuck at home watching TV waiting for him to call.

The 39-year-old singer looked stunning as she arrived for dinner last night at The Ivy restaurant in London.

Wearing a nearly-there frock topped by bouncing blonde curls, Kylie carried a gold Yves St Laurent handbag with matching killer heels.