Singer beats Kate Moss to be named most stylish dresser of the year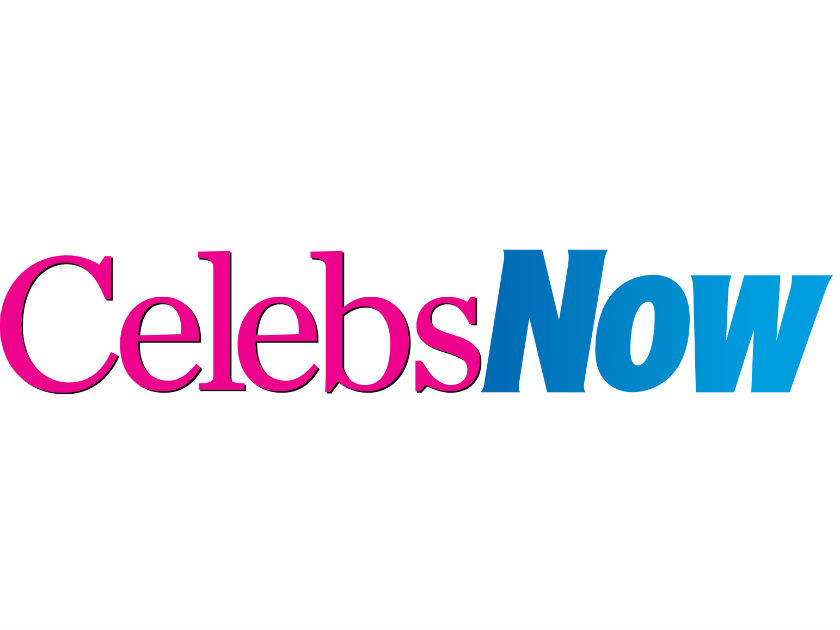 Pop princess Kylie Minogue has toppled Kate Moss in the fashion ranks.

The 38-year-old pop star has been named the World's Best Dressed Woman for her sophisticated new look, after time away from the spotlight recovering from breast cancer.

Kylie has rocketed from 26th place in last year's list – beating Miss Moss, who captured the crown for the last three years running.

Glamour editor Jo Elvin says: 'We've seen a newer, softer-looking Kylie emerge this year – she's still sexy, but she's not flaunting that side of herself in gold hotpants any more.

'She's letting it shine through subtly, with a classic personal style that women really identify with.'

Victoria Beckham, 32, scooped second place in the poll while Nicole Richie, 25, is third, despite her stick-thin frame.

According to Glamour, there is 'something very Grace Kelly' about the daughter of singing star Lionel Richie.

More like Matthew Kelly.