Singer going for a more 'sophisticated' look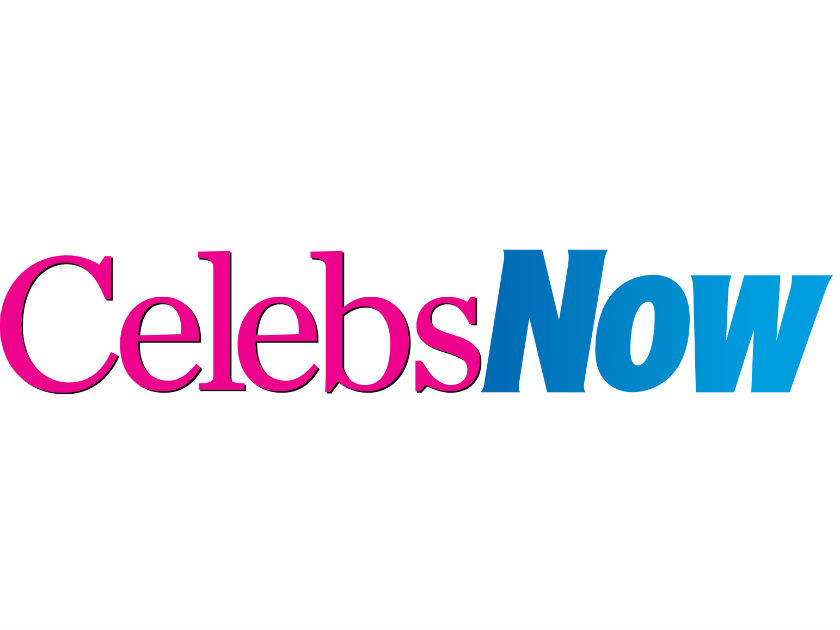 Kylie Minogue's stylist William Baker has revealed she's dropping her sex siren image for her forthcoming tour.

The singer's iconic gold hotpants for her Spinning Around video in 2000 will never hug her bum again – or any other pole-dancer insipired costumes.

William says Kylie's wants to embrace elegance and has turned to French designer Jean Paul Gaultier for help.

'The next tour we're doing will see Kylie ageing gracefully,' says Will. 'She's celebrating her 40th birthday this year, so what we have planned is just to move in the right direction.

'We're working with Jean Paul Gaultier on the costumes – he designed Madonna's Blond Ambition tour. The outfits he designs are incredibly sophisticated – we're moving on to the next level, which is what she did with the last album.'

Kylie, 39, met Jean Paul, 55, in Paris earlier this month to discuss ideas.

'He creates iconic pop fashion,' William tells the Daily Mirror. 'What he did for Madonna's concert was like a religious experience for me. It's difficult in pop to remain young, so what's the point? Kylie's career is a constant evolution.'

Kylie embarks on her 47-date European tour, KylieX2008, in the spring.




See Kylie Minogue's Spinning Around single in this video…
AGENT: Kylie Minogue NOT back with Olivier Martinez – it's all made up>>
Kylie Minogue reunited with ex Olivier Martinez>>
Kylie Minogue admits searching for men on the internet>>
Kylie Minogue is dating again>>
Kylie Minogue: I'll never get back with Ollie – it's fate>>
Kylie Minogue says cancer made her want kids>>
Does Kylie Minogue have a new fella?>>