Girls may unite for chart hit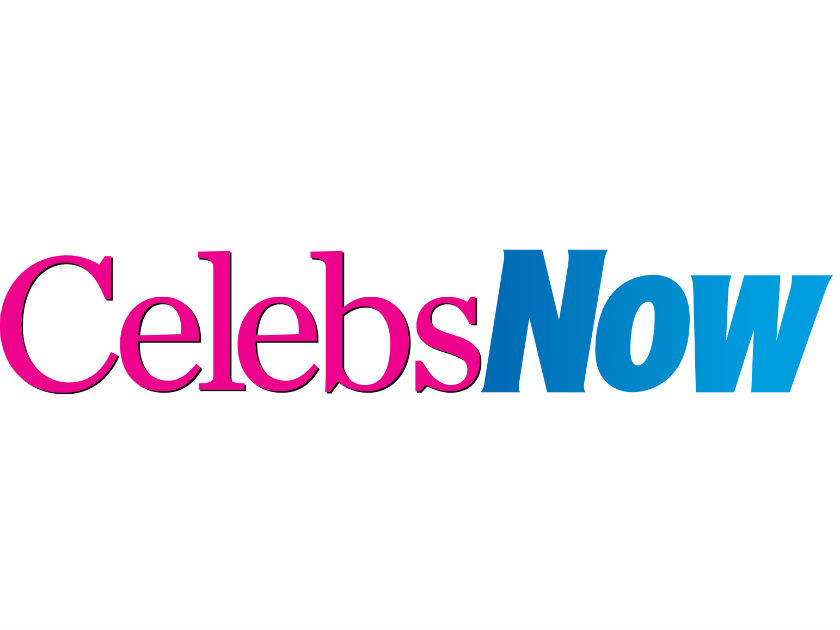 Kylie Minogue could make her chart comeback by recording a song with Nelly Furtado.

Pop star Nelly, 27 – who scooped the Best Pop award at the World Music Awards earlier this month – sees the project as a celebration of Kylie's recovery from breast cancer.

'We've been talking about it for a while,' she says.

'I can relate to her because she has this crazy work ethic like me, and I love the fact she went back and followed up her tour.'

Kylie, 38, was diagnosed with breast cancer last year in the middle of the homecoming leg of her Showgirls world tour and was only able to reschedule the postponed dates this month.