Singer wants to be David Tennant's new assistant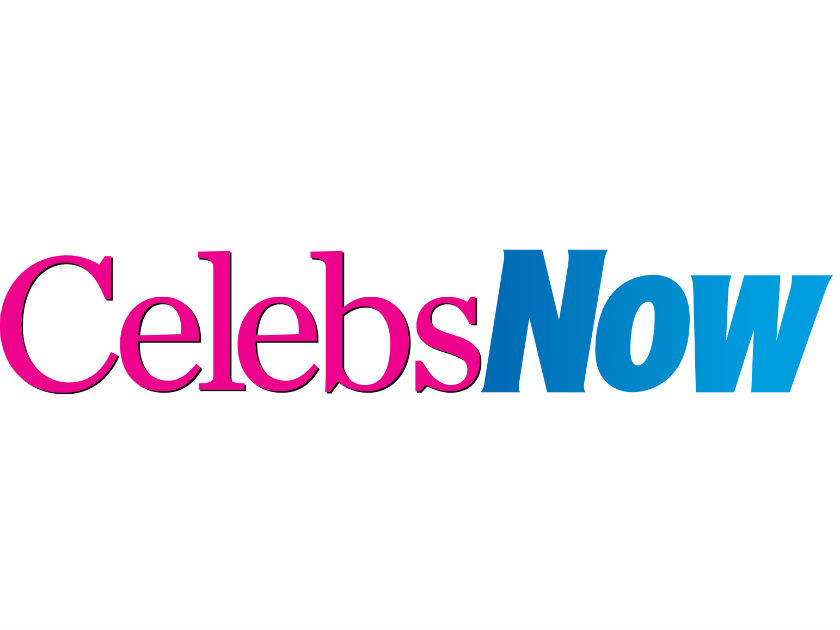 Kylie Minogue has revealed she wants to return to Doctor Who permanently as a new assistant.

The singer, 39, plays a waitress on the Titanic alongside Time Lord David Tennant in this year's Xmas special and is said to have had a blast filming.

'If they want me back I will be there like a shot,' she tells the Daily Telegraph.

And producers of the BBC show are just as keen for Kylie to join the cast full time.

'Kylie just sizzles in her scenes,' a source says. 'It's going to be one of the best episodes ever.'

She must love Spinning Around in the Tardis.