Singer wows crowd at Scissor Sisters gig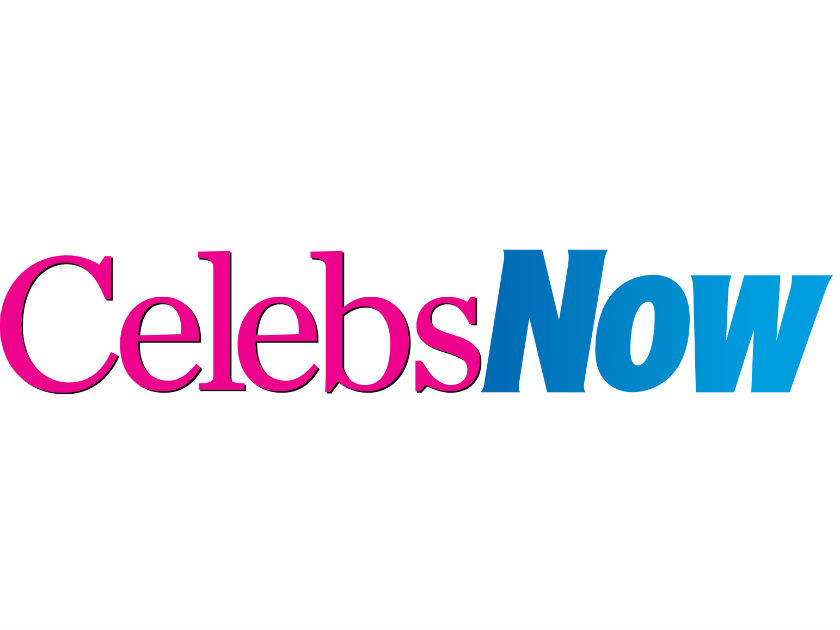 Kylie Minogue made a show-stopping appearance at the Scissor Sisters concert in London on Saturday.

And the singer showed she was right on trend for the autumn in a stunning full-length leopard print dress.

Just 16 months ago the 38-year-old was diagnosed with breast cancer but was given the all-clear at the start of the year.

She made a surprise appearance at the gig and after introducing the band she danced along to the music in the wings.

Kylie is going from strength to strength – her hair is growing back, she's working on a new album and has a comeback tour lined up for next year.