Singer touches down in Oz to start comeback performances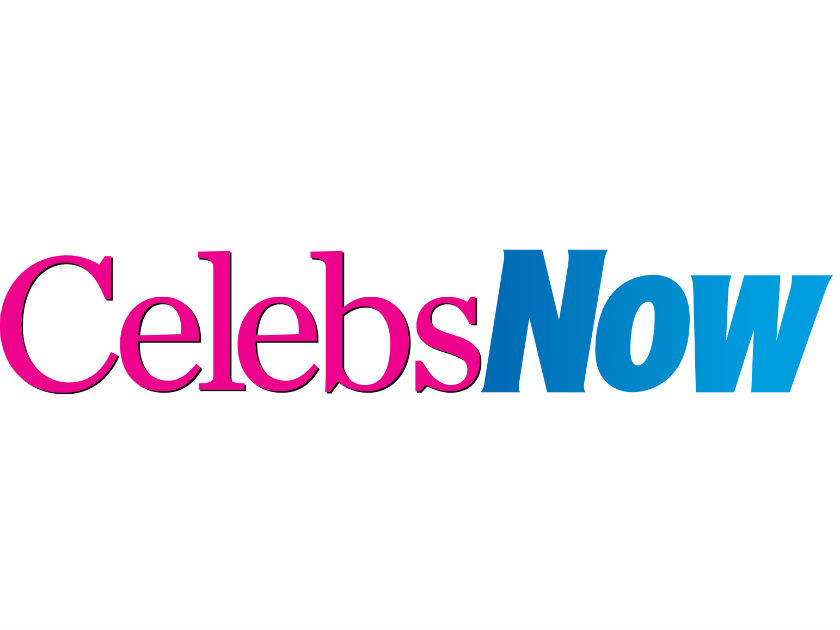 Kylie Minogue arrived in Australia yesterday to resume her sell-out Showgirl tour.

The singer was forced to postpone her homeland dates after she was diagnosed with breast cancer in May 2005.

But the 38-year-old was always determined to get back on stage as soon as possible and is now set to keep her promise to her devoted fans.

'I'm thrilled to be back,' she said as she arrived at Sydney airport. 'I've been looking forward to this for such a long time. We're on tour again! Whoa!'

Kylie glowed with health as she stepped off the plane wearing an immaculate white shirt and jeans. But the 20-date six-week tour goes against the advice of doctors who've told her to ease herself gradually back to work.