And it's probably not what you'd think....
When a couple in the spotlight calls it quits on their romance, we can take it little… *ahem*… personal.
Like, c'mon- WE WERE EMOTIONALLY INVOLVED.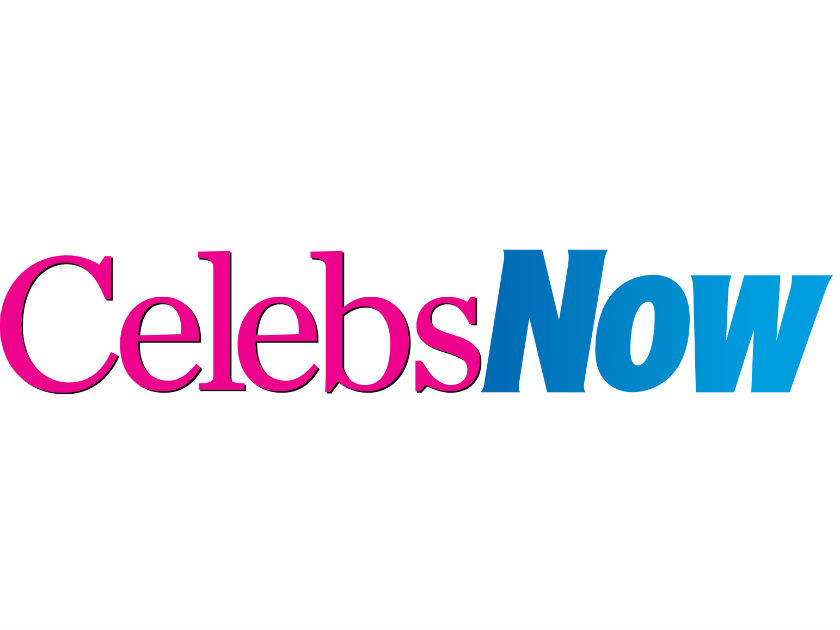 And so, with Kylie Jenner and Tyga's two year relationship well and truly over, it's pretty fair to say that the reason for the split seven months ago is still shrouded in much mystery.
See: Is it all over for good? Kylie Jenner and Tyga 'split' after two years of romance
Considering the amount of time we invested into all the Snapchats, plus the *hours* spent wondering exactly what the dickens will happen to the Kardashian/Jenner family tree if the pair tie the knot, we deserve concrete answers.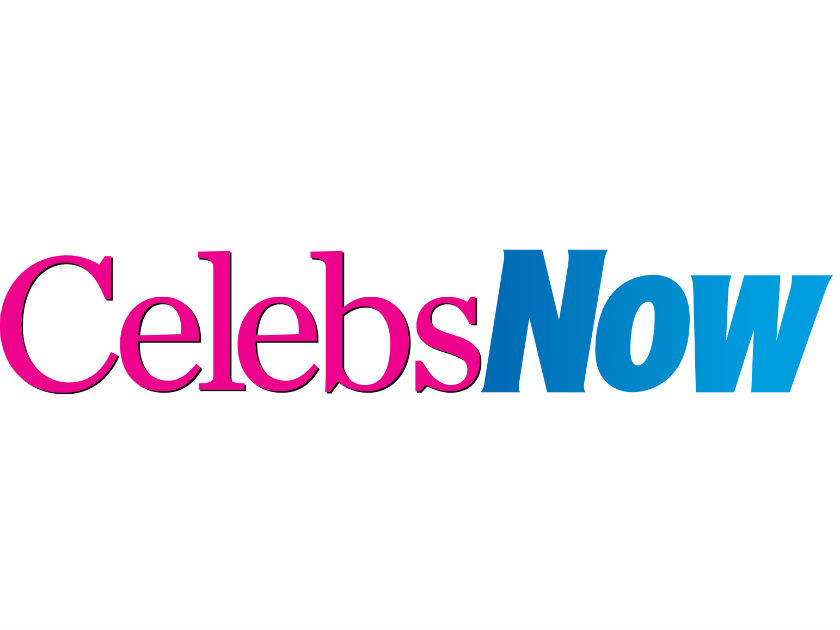 Fast forward seven months, and it would appear we're finally being treated the way we deserve- as 27-year-old rapper Tyga has now revealed the *real* reason the pair called it quits.
At the time of their split, the pair avoiding confirming the sorry news- eventually putting it down to differences in the relationship. That old chestnut…
However, Tyga has now spoken out during an interview with The Breakfast Club, and which he alludes to problems with 19-year-old Kylie's social media habits as the reason for their relationship breakdown.
See: Kylie Jenner erases all trace of ex-love Tyga as she covers tribute tattoo – see the new inking!
Speaking on the radio show, Tyga shares: 'She's younger than me, so she's dealing with perception. For her, growing up how she grew up, image and perception is everything'.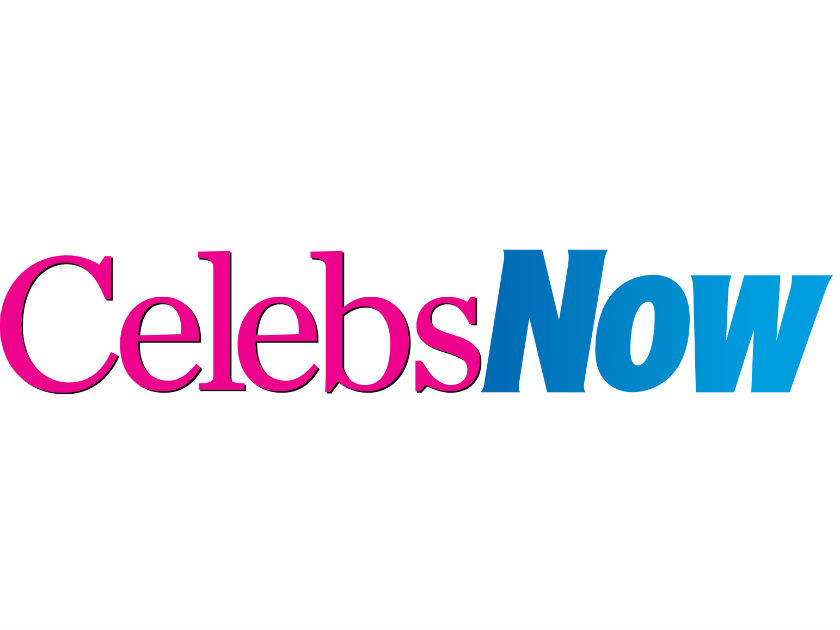 The father-of-one continued: 'You got a bunch of people pulling from you, and you're trying to develop as a woman'.
Hinting at KJ's avid social media following and activity, Tyga finally added: 'I like to keep the mystique, but I knew that's kind of how she made her money'.
Yup, we think he just suggested that Kylie and her big love for the Snapchat dog filter might have caused an *entire* relationship to end.
Only in the 21st Century, eh folks?!
Alice Perry