Kylie Jenner has applied to trademark her first name - but Aussie pop princess Kylie Minogue is having none of it!
Who do you think of when you hear the name 'Kylie'? If you were born this side of the millennium, it's probably Keeping Up With The Kardashians star Kylie Jenner.
But for the 80s and 90s kids out there, the name will always equal the ultimate pop princess, Kylie Minogue.
MORE: Kylie Minogue celebrates ten years being cancer-free in the CUTEST way
Well, now the two Kylies are embroiled in a legal battle over who has the biggest claim to the name after Lil' Miss Jenner applied to trademark 'Kylie' in the United States.
The 18-year-old star is seeking protection for the name in connection with advertising services.
But Ms. Minogue has come out fighting, hitting back via her representatives who last week filed a notice of opposition to KJ's application on the grounds it would cause confusion among consumers and dilute the I Should Be So Lucky singer's brand.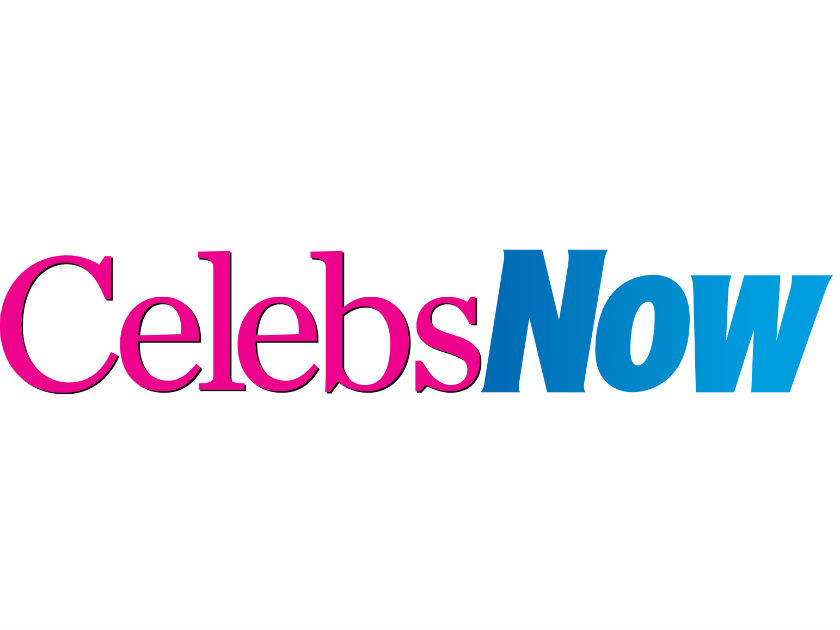 In its opposition, KDB – the Australian company that is representing Kyls M – said Jenner was a 'secondary reality television personality' who appeared as 'a supporting character' on KUWTK, and who has been criticised by disability rights groups and African American communities.
Of course, she does have a number one selling app called KYLIE and a make-up collection, 'Kylie Cosmetics' – featuring her sell-out lip kit – to her name. Which is something.
Meanwhile, in the Minogue corner, the Aussie star has sold 80m albums worldwide, released 13 albums and completed no less than 15 world tours.
The former Neighbours actress already owns trademarks for 'Kylie Minogue Darling,' 'Lucky – the Kylie Minogue musical' and 'Kylie Minogue.'
Her first album, released in 1988, was simply called Kylie, whilst her most recent effort – a compilation of festive tunes – was titled Kylie Christmas.
She has also owned the web address Kylie.com since 1996 – the year before Kylie Jenner was born. Awks!
So are you #TeamJenner or #TeamMinogue? Let us know by tweeting @CelebsNow!