There wasn't a dry eye in the place...
Coronation Street actress Kym Marsh made an emotional acceptance speech at the 2017 British Soap Awards when she dedicated her award to her stillborn son Archie.
The audience were clearly moved by the loving gesture and heartbreaking story as there did not appear to be a dry eye amongst the guests.
She began her speech: 'I've been in Coronation Street 11 years this year and this has been my biggest and best year yet and that's down to the fact I've been given some tremendous storylines. And some quite difficult storylines.'
MORE: Coronation Street viewers left feeling 'sick' over 'disturbing' Bethany Platt gang rape scene
Kym continued: 'Michelle and Steve's baby loss storyline was perhaps the most difficult thing I've ever had to do in my career. And for Simon also, I think I can speak for you on that.'
The singer-turned-actress went on: 'It took us back to places we didn't want to go to again, but we wanted to do it. We wanted to tell the story because it is such an important story to tell.
MORE: The super emotional way Ariana and her team have commemorated One Love Manchester
'There are so many people going through that right now – as we're sitting here enjoying ourselves, someone is losing their baby.
'I've gone through that myself as I'm sure most of you know, so has Simon.'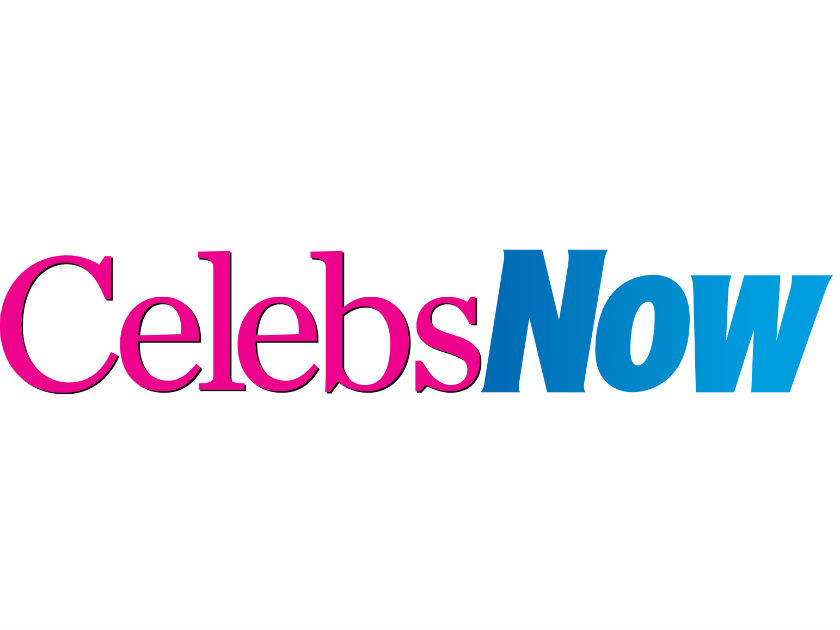 The beautiful brunette sadly lost her baby boy Archie in 2009, after going into labour four months early.
'I'm so proud of the show for telling the story in its entirety, reaching out to people and breaking the silence and the taboo,' Kym praised her show.
She concluded her acceptance speech: 'To my partner Matthew, thank you for putting up with my moods.
'My wonderful children, David, Emily and Polly you're the reason I smile everyday.
'I'd like to dedicate this to my son Archie.'
Viewers at home were clearly extremely moved by Kym's bravery, too.
One fan tweeted: 'congratulations on your award! I can't imagine how hard that story was for you professionally and personally'
Whilst another admitted how emotional they felt: 'Crying at Kym Marsh's acceptance speech'
One viewers commended Kym's 'beautiful' speech:
Another agreed: 'Oh god… I've gone. What a wonderfully moving speech by Kym Marsh.'
Congratulations on your award Kym, it was thoroughly well-deserved.
Emily Jefferies