This is shocking stuff...
Kym Marsh is no stranger to drama through her portrayal of Coronation Street's Michelle Connor.
But now Kym has been thrown into her very own real life drama.
READ: 'Don't hate on pregnant women!': Love Island's Cara de la Hoyde hits back as fan SLAMS her latest snap
The actress took to Twitter to express her anger as it was revealed that someone had created a fake Twitter account of her six-year-old daughter.
She wrote: 'The fake account of my 6!!!! Year old @pollyconnor4 has BLOCKED me!!! You are using photos of my little girl you strange strange person !'
And it's safe to say Kym's fans were more than shocked by the fake profile, with many reporting it to the social media site.
One user wrote: 'That's absolutely bloody ridiculous Kym!!! I've blocked & reported the sad fake account, so hopefully Twitter will take action.xx'
A second said: 'I have reported her. It's disgusting to steal pictures of a child.'
Whilst a third added: 'Reported and blocked! Definitely should not be allowed to get away with this! Hope you get it sorted xx'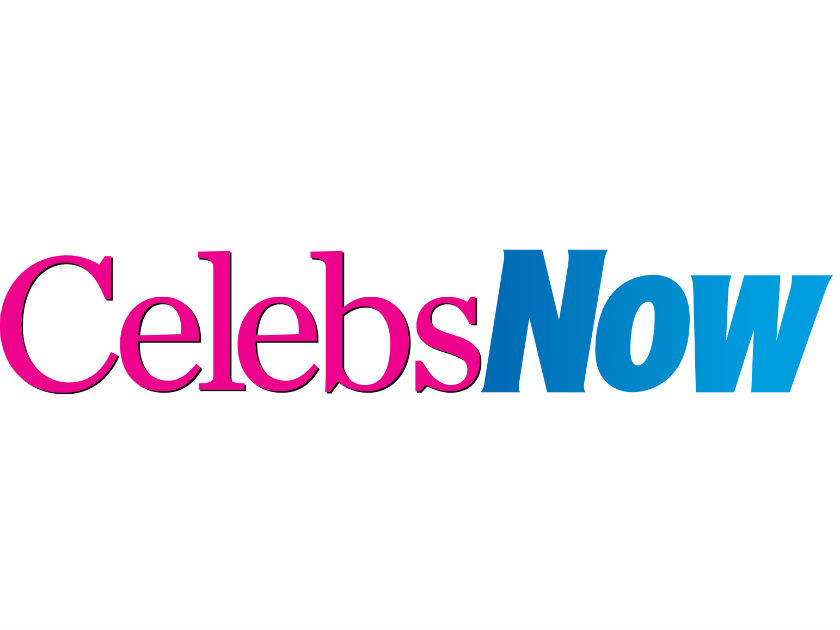 Kym also called for the social media site to take action against those that make fake accounts, the actress added: 'Something needs to be done about people making fake accounts on social media!! Why would ANYONE make a fake account of a 6 year old??? Weird'
And a lot of Kym's fans agreed with her for her call on better restrictions.
The 41-year-old actress has recently been highly praised for her performance as Corrie's, Michelle after the star's heartbreaking stillborn storyline.
Kym tragically lost her son Archie in 2009 after she went into labour four months early.
She gave birth to daughter Polly in 2011 with then husband and Hollyoaks actor Jamie Lomas.
We hope Kym gets this issue resolved as soon as she can.