Coronation Street star sets the record straight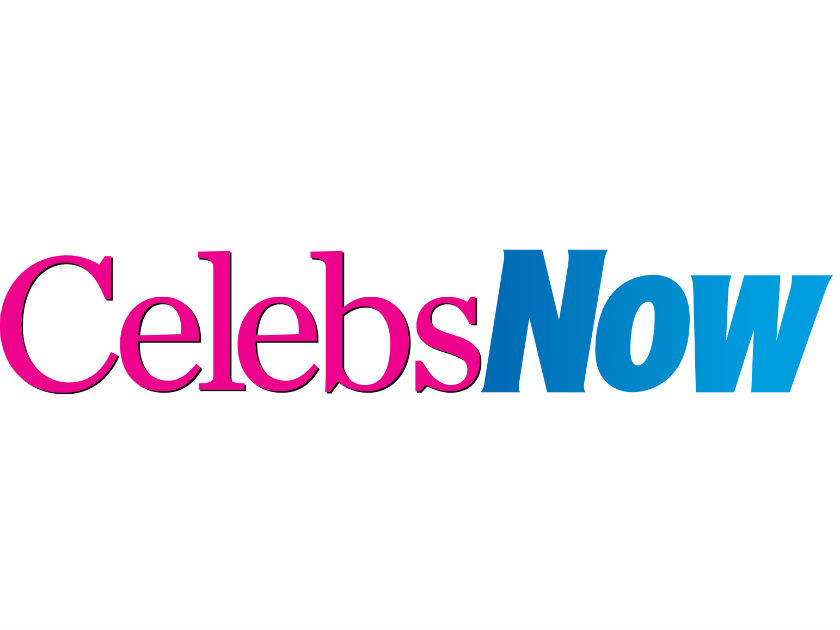 Kym Marsh has rubbished reports she was unfaithful to Jack Ryder during their marriage.
The couple were granted a divorce in March on the grounds of her adultery.
'When Jack and I were together living as man and wife, there was nobody else involved,' says Kym, who is now dating Hollyoaks hunk Jamie Lomas.
'We did not start seeing each other until after Jack and I had separated. I certainly didn't cheat on Jack.'
Coronation Street star Kym, 33, insists the court ruling was misinterpreted.
'Everyone jumped to the conclusion that I had committed adultery during the marriage but I did it for the purposes of the divorce,' she tells a teen mag.
Kym, who lost son Archie Jay in February after he was born 18 weeks premature, is in no rush to tie the knot again.
'Everyone keeps on saying Jamie and I are engaged but if we are, somebody's nicked my diamond!' she adds. 'We're very happy, but we're certainly not planning a wedding at the moment.'