Becks' no-show does him no favours with soccer supporters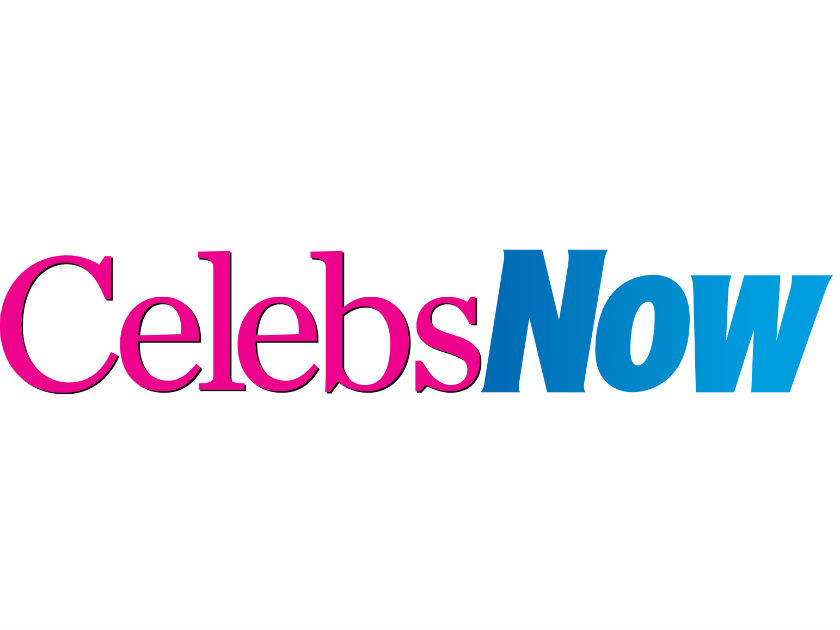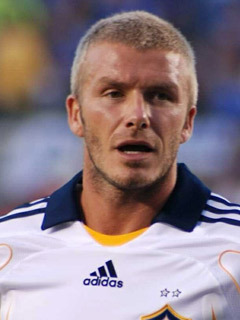 David Beckham's move to LA is not getting off to the best start.

Fans were fuming after the footie ace failed to turn up at an LA Galaxy match yesterday.

Becks, 32 – who's currently nursing an ankle injury – wasn't even sitting on the substitutes' bench.

Angry supporters, who'd paid double the normal ticket price just to see him, showed their disappointment.

One waved a placard, reading: 'David, welcome to America – where people like you get paid to do nothing.'

Another banner read: 'Bench it like Beckham', reports the Daily Mirror.

LA Galaxy beat FC Dallas 6-5 without Goldenballs' help.