And we bet he can't wait to jump into bed...
Living and working across the other side of the world is lonely for Mark Wright, especially when his wife Michelle Keegan is busy filming Our Girl and the countdown is on for the pair to be reunited at Christmas when Michelle goes to visit.
But in order to give a little comfort to Mark, 30, during the countdown, a special delivery arrived for the EXTRA TV co-host and he was over the moon.
Mark uploaded a snap of his delivery with the caption: 'My new bedding finally arrived to make my LA home feel like home. Thank you @michkeegan @veryuk'
MORE: For all the latest showbiz news
Michelle, 30, who has just collaborated with Very to bring out her own range, has also got a bedding range in her name and no doubt Mark will feel closer to his wife – despite the air miles.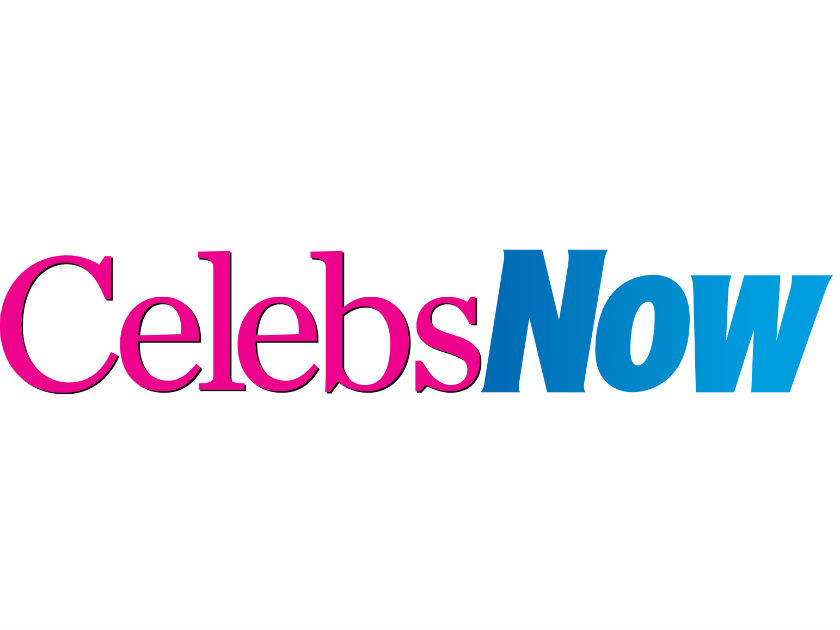 The Wright family is currently visiting the former TOWIE star over in LA – with his dad Mark, mum Carol, and sisters Jess and Natalya all sightseeing and spending time with Mark while he's working and attending showbiz parties.
Mark previously Instagrammed how much he was missing his wife, when he uploaded a video of him in a club with the caption, 'Bored!! Nothing is good without you!! Hollywood club or not, just the same. 2 months hurry up," tagging Michelle in.
And he also spoke of his homesickness in a recent interview saying: 'I've had the same group of friends since I was a kid. I miss them lots, I miss my family, my wife's away working, we can't get to each other right now because she's working solidly every day like I am, too.'
He continued, 'I'm without my friends, without my family, without my wife – it's always going to be a bit lonely but I'm not complaining just yet.
'I'm enjoying the job. Going to bed early, waking up early, doing the best I can and then in a couple of months I'll be reunited with my wife and I'll be feeling a lot better by then.'
And we're sure he'll love going to bed even more now – just maybe set a few alarms as we can see why anyone wouldn't want to get out of bed…