Prince, Paris and Blanket have come to terms with their loss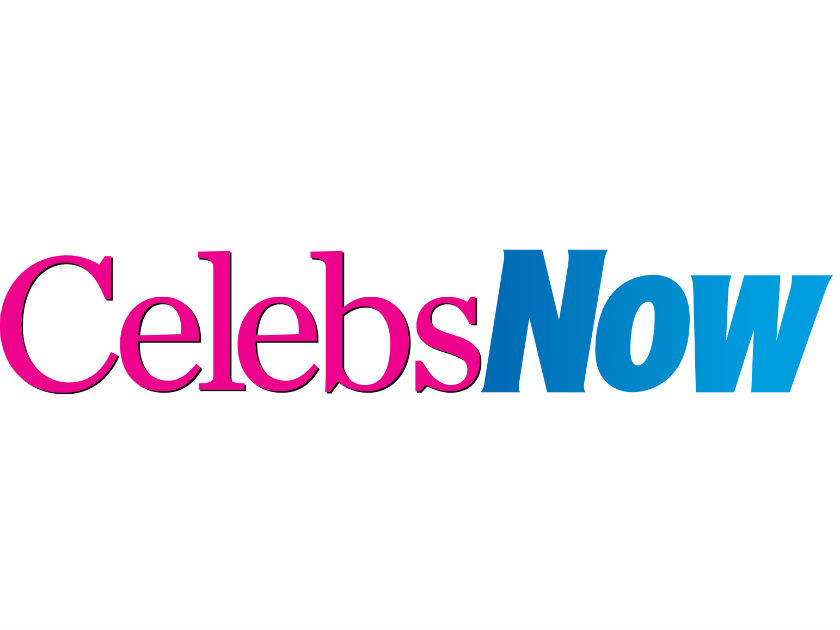 Michael Jackson's children are 'over' their dad's death.
The pop legend's sister La Toya says Prince, 14, Paris, 13, and Blanket, 9, are helping her face up to the tragic loss of her brother, nearly 2 years on from his passing.
'They're doing very well,' she says. 'Children are so resilient, I'm so proud of them.
'They help me a great deal with my brother. I couldn't listen to the music, I couldn't listen to the songs, but if they can get over it then I have to, too.'
The children, who are cared for by their grandmother Katherine, 80, were fiercely protected when Michael was alive.
Now that the youngsters are living in relative freedom La Toya thinks they are in a better situation and are learning a lot.
'They have gone to school and they really like it, so I'm very happy for them,' she tells Access Hollywood.
'It's taught them something totally different about people and life. They're just enjoying themselves.'
SEE PICTURES Michael Jackson's This Is It premiere>>
SEE PICTURES The stars at Michael Jackson's memorial>>
SEE PICTURES Michael Jackson – life of a legend>>
Esme Riley