Warning: sunglasses advised
Let's all pile down the Vic for a good old knees up, because Lacey Turner is engaged!
The actress – who plays Stacey Slater on EastEnders – is set to marry childhood sweetheart Matt Kay after he popped the question over the weekend.
MORE: EastEnders' Natalie Cassidy gives birth to baby girl – and she's got the cutest name!
Sharing the happy news on his Instagram account, an ecstatic Matt wrote: 'She said yes….ooooosssshhhhhhhh #fiance @laceyturner.'
The accompanying picture shows Matt grinning from ear to ear, whilst 28-year-old Lacey looks totally overwhelmed. And we're not surprised, given the size of her ring. Check out that bling!
On careful inspection of the snap, it appears that the former Our Girl star is clutching a glass of something fizzy (Matt must've been a Boy Scout growing up – 'be prepared' and all that), and it looks like he popped the question aboard a boat (note the punter in the background). Classy!
We also can't help but notice that Stacey – sorry, LACEY – is wearing a leopard print shirt. Kat Slater would definitely approve.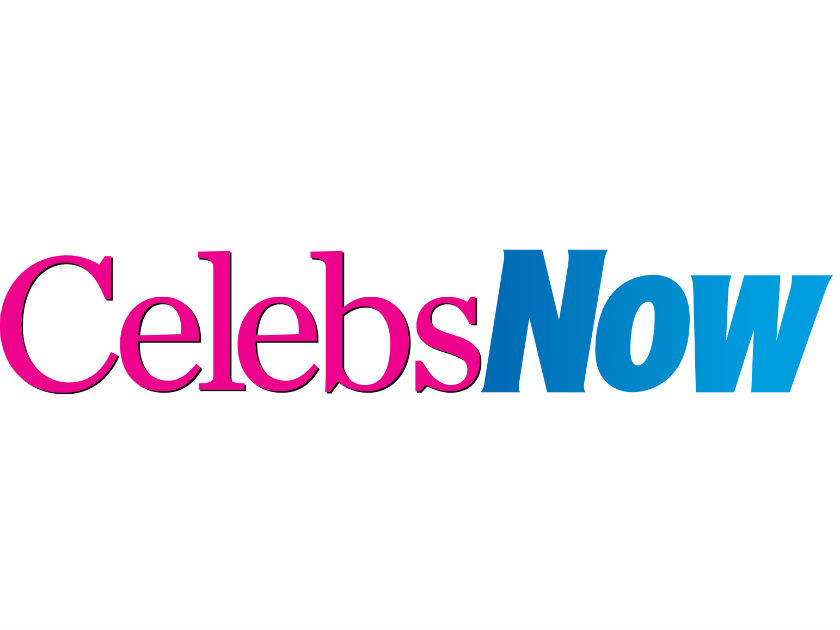 The happy couple's mate Josh Myers shared another snap of the moment Lacey said 'yes', writing: 'Just wna say a huge congratulations to my best mates@laceyturner and @matty_overgrown on there engagement so happy for you both love you both so much
#best #mates #engaged #love #you #both#so #much ❤️❤️❤️'
His post also gave us another look at that sparkler from a different angle…
Yep, the boy's done good.
Fans were quick to congratulate Lacey and Matt on their happy news, with one writing: 'Congratulations from a Eastenders fan from The Netherlands…happy future together..xx'
Another posted: 'Congratulations to you both, wishing you a lifetime of happiness x 🎉🍾💍'
September is proving to be a cracking month for Lacey so far, after she was named Best Soap Actress at the TV Choice Awards.