We've been waiting for this moment, for what feels like a lifetime!
This week is officially the best week ever, ladies. It's the week that Olly Murs has hinted he is on the look out for the love of his life. Yup, the hunky pop star is on the hunt for (and we quote) a 'British girlfriend so he can settle down and start a family'.
We were all just too disappointed *cough cough* when Olly and Nadine Hermez were not a couple and even more disappointed when him and Francesca Thomas split in 2015. But it seems he isn't letting that get him down. The X Factor star has made it pretty vocal that he has always wanted to be with a 'normal girl' – Somebody out of the limelight.
However, with Olly being admired by SO many of us British ladies, he must be finding it pretty difficult to narrow down the search for Mrs Right.
Olly has been living it up in the USA filming his new music video for his new track Unpredictable with non-other than the X Factor 2015 winner Louisa Johnson.
During an interview with BBC Radio 2's Sara Cox on Wednesday, she asked him if he wanted to get married and have children, to which he responded 'of course!' Before going into detail. Olly continued, 'But I don't know, I've got to find the right person. It's not that easy, you know'.
It's time Olly did find the right one. And we are sure many of us would be right for the role.
So, ladies, applications begin now!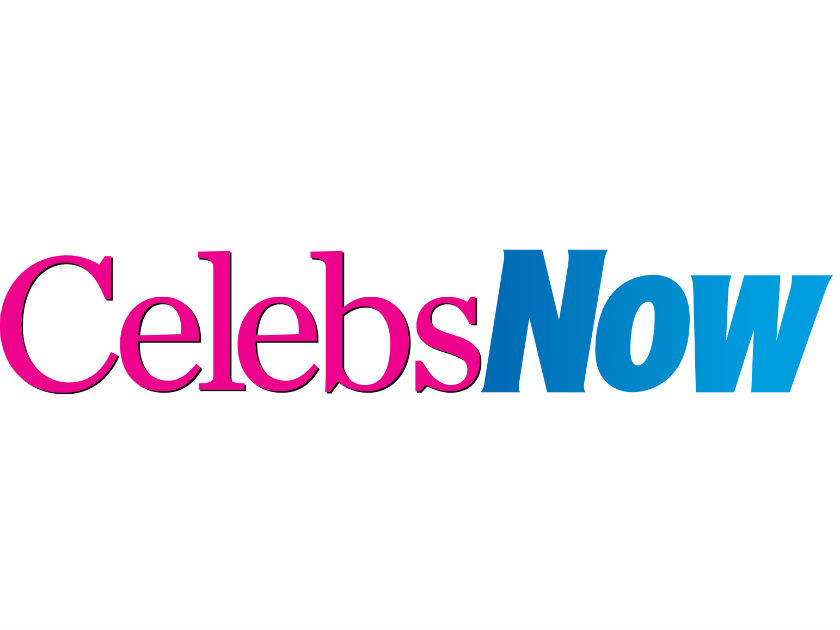 By Lois Pia North